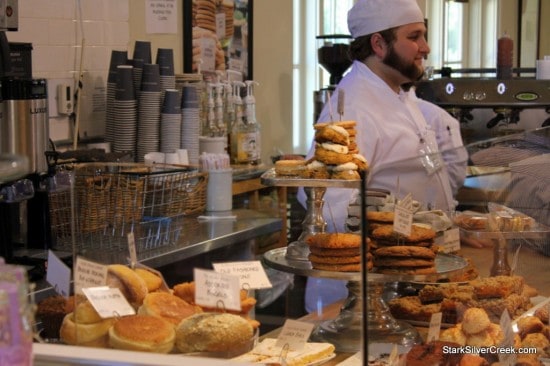 While in Napa, one can work up quite an appetite traveling from one winery to the next tasting the delicacies that are the result of lovingly pressing and fermenting grapes. Several wineries offer cheese and anti-pasta offerings to pair with wine should you decide to set up an impromptu picnic, inspired by a gorgeous sunny day.
Besides Oakville Grocery (see: Oakville Grocery in Napa: An essential stop for any wine-trekking adventure) and V. Sattui Winery, the other mecca for picnic fare is Dean & Deluca just off of Saint Helena Highway.
Upon entering is the bakery on the left. It seems like every inch of display space is stacked high with freshly baked breads and desserts. The aroma of roasted coffee beans welcomes you. After smelling Cabernets, Merlots, and Chardonnays, the change of pace is welcome.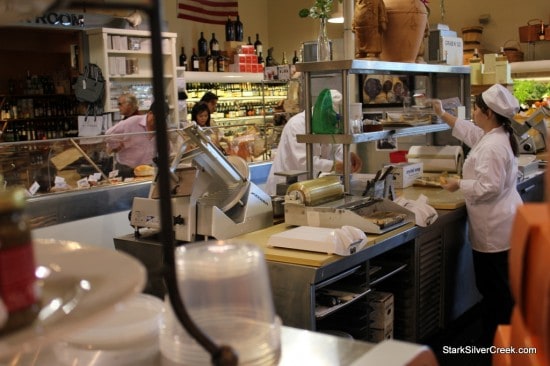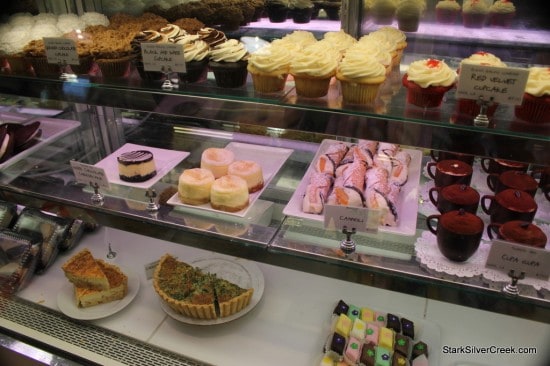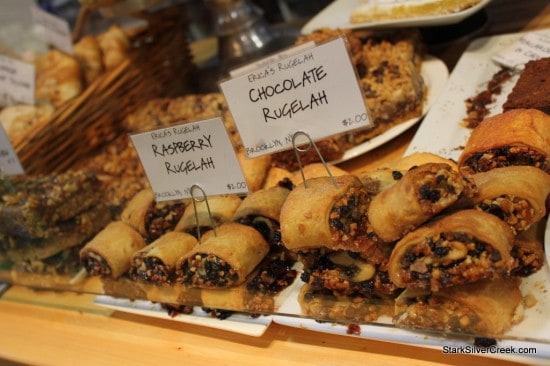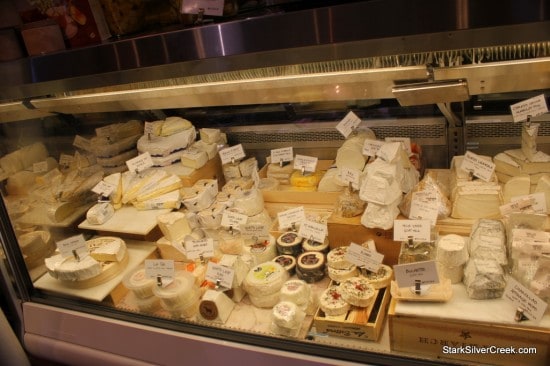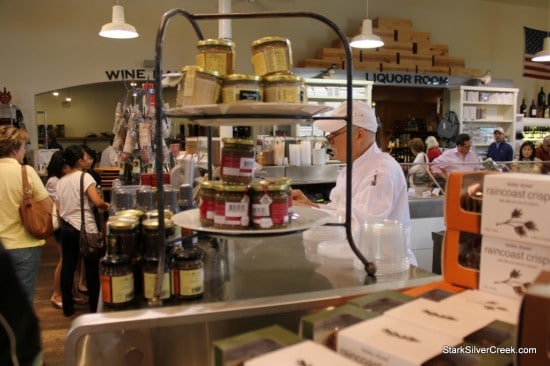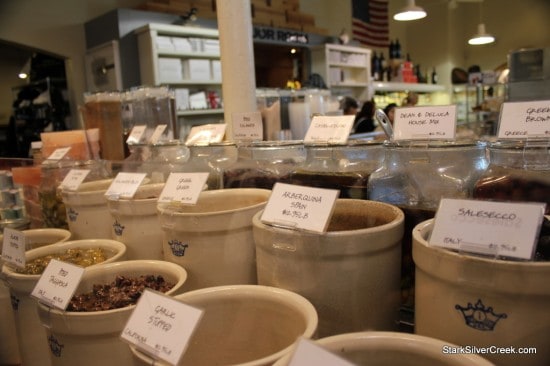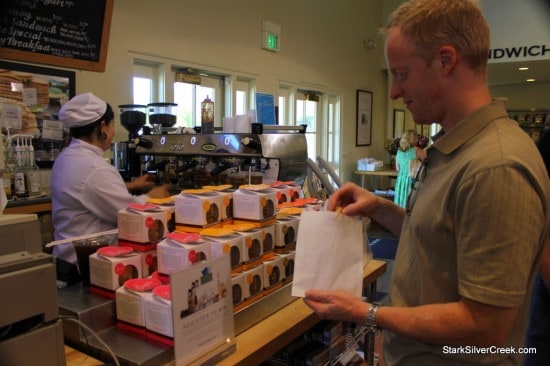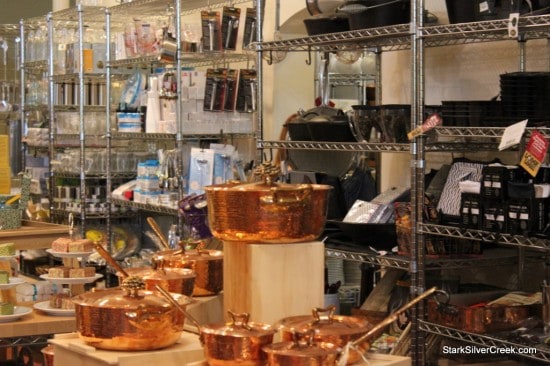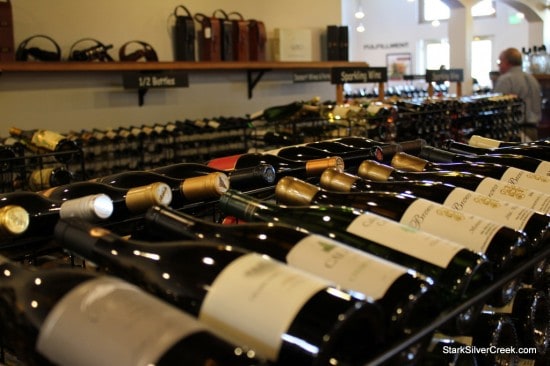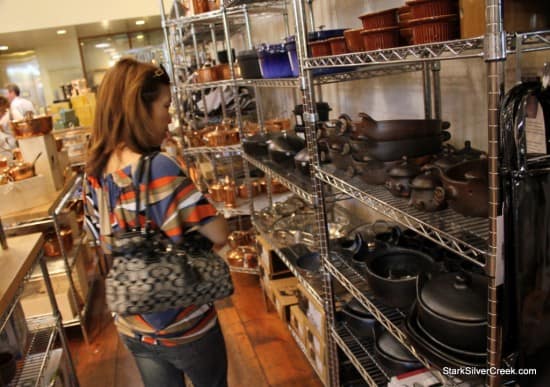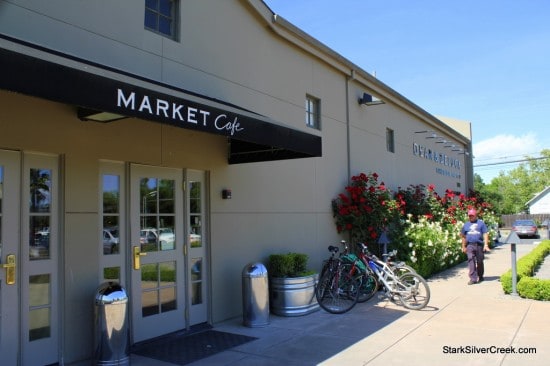 A visit to Dean & Deluca is just as much a feast for the eyes as it is for the taste buds. Check this place out if you are in the mood for a picnic spread.
Make sure to bring a cooler though on your trip so you can store the cheese and meats until you find a picnic spot and so you can take some home with you. It is hard with so much selection to purchase only what you can consume in one meal.