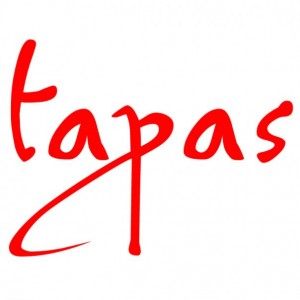 The most extensive annual tasting of domestically produced Spanish and Portuguese varietal wines in North America will take place this year at the Herbst Pavilion at Fort Mason, San Francisco, CA.
TAPAS President Jeff Stai, Twisted Oak Winery, Murphys CA, says, "We're excited to be able to create an event where consumers can branch out beyond the common varietals and discover a new world of flavors. Come join us and have a Spanish Inspiration!"
At the event, wine writers, retailers, distributors, and consumers will have an opportunity to taste wines produced by TAPAS members from grape varieties indigenous to Spain and Portugal that are now cultivated in America, in a walk-around setting where they may chat with the TAPAS growers and producers.
The wines originate from Arizona, California, Oregon, Texas, and Washington, and range from crisp, refreshing whites, through big full-bodied reds, to elegant port style wines. This is a unique opportunity to sample wines made from varieties like Tempranillo, Albariño, Garnacha, Graciano, Mourvedre, Touriga, Verdelho, Bastardo and more. Many of our members are limited-production, boutique wineries whose wines are not generally available in stores.
According to organizers, Chef Marco Rauch will serve "The World's Most Delicious Paella" to accompany the wines. Local restaurants and food purveyors from around the Bay Area will be on hand with samples designed to pair with the Iberian varieties.