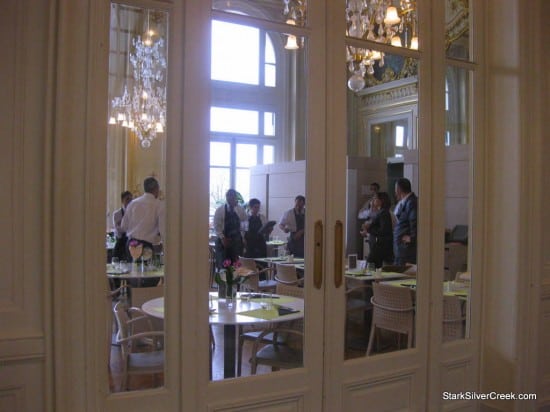 One of my favorite spots in Paris is the Musée d'Orsay, which has one of the most impressive and breath-taking collections of Impressionist works. I had the pleasure of walking through the building and soaking in all the beauty one Sunday morning in Paris.
For those of you that haven't planned to make it out to Paris this year, you are in luck. Because of a year-long renovation commencing this November that will require the closing of half of their galleries, an unprecedented number of masterpieces will be placed on tour. Guy Cogeval, president of the Musée d'Orsay opted for such a grand tour instead of placing the works in storage during the renovation. This move not only allows a greater audience to appreciate the treasures that usually live in the Paris museum but further elevates awareness for the museum when renovations are complete.
San Francisco will be one of the stops where the de Young Museum will showcase these Impressionist masterpieces in two exhibits back-to-back.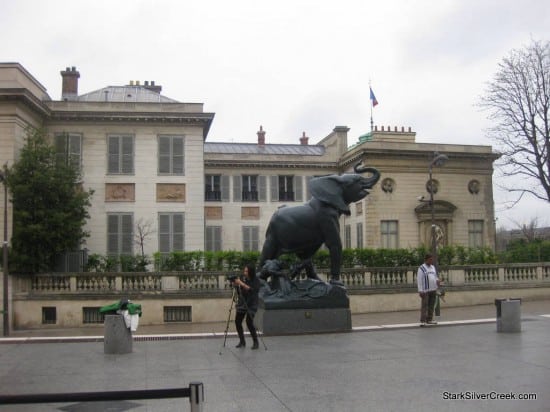 The first exhibit will include works from Caillebotte, Courbet, Millet, Manet, Degas, Monet, and Renoir. The exhibit, "Birth of Impressionism: Masterpieces from the Musée d'Orsay" will debut on May 22 until September 6, 2010.
The second exhibit is entitled, "Van Gogh, Gauguin, Cezanne and Beyond" and will feature well known masterpieces such as Van Gogh's "Bedroom in Arles" and "Arearea." It debuts on September 25, 2010 and ends on January 18, 2011.
Definitely catch these exhibits from "The City of Lights" while they are in the city by the bay.