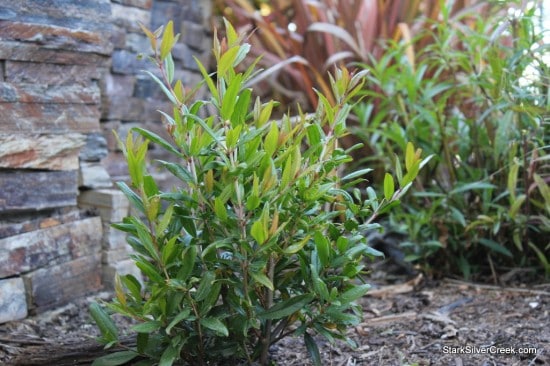 A couple of seasons ago, Clint decided to trim one of our bushes near the backyard seat wall because it was getting a little gangly. Perhaps he got overzealous about the project because by the time he was done, there was only a few pathetic little twigs poking out from the soil and mulch.
The bush was traumatized and, unfortunately, it never recovered.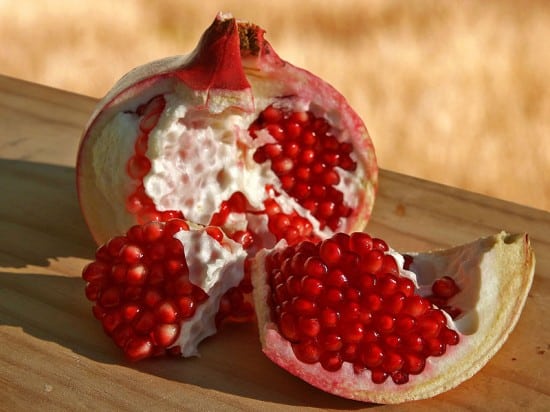 We finally had to give up and this past week, we planted a sparkling new pomegranate shrub. I had seen gorgeous pomegranate trees while in Rome and thought they looked beautiful. I am not sure how this shrub will do in our backyard.
I hope to get fruit from it and I will definitely keep it away from Clint's shears.