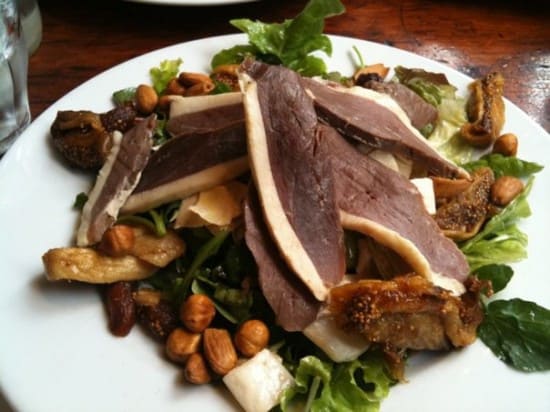 Paris: one weekend, five senses and unlimited possibilities. This trip to Europe was a densely packed macaroon of business and pleasure. I'll share more photos and stories of each of these adventures. For now, let's quickly recap the weekend that was an intense blur of intoxicatingly decadent food, magnificently exciting masterpieces and a cabaret that is as Parisian as it gets.
I walked everywhere. At the Louvre and Musée d'Orsay I felt like a kid in a candy store, feasting my eyes on works by the Impressionists hardly believing I was consuming the originals. At french restaurants, bistros and pastry shops, I tried to sample across the broad array of selections from salads, risotto, croissants and on the sweeter side, crème brûlée. And finally, I indulged in the Moulin Rouge cabaret which is extravagant and beautiful, so Paris!
These photos were taken with my iPhone, the comments typed in impromptu at the actual sites. These are not going to be the most beautiful photos of Paris, but together they represent a vivid brush stroke of my weekend, told with visceral immediacy.