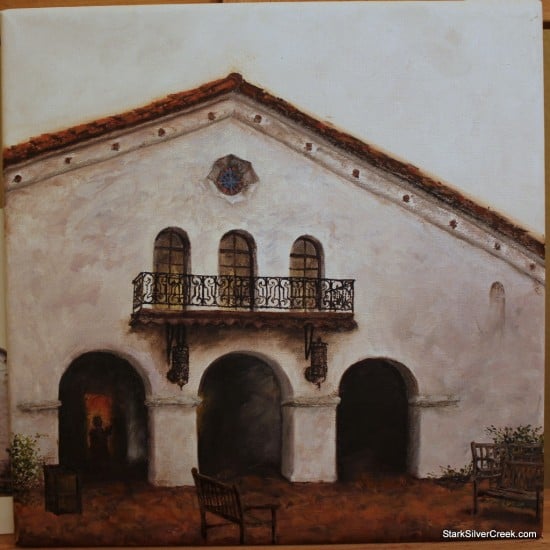 This week art class was just not as fun. Lee Hartman could not make it and her cheerful and sometimes sarcastic humor was greatly missed.
It has been a while since Lee asked me to step aside in class while she demonstrated a technique or a correction to my painting. However, it was always comforting knowing she was there, with eyes in the back of her head, ready to swoop down and save me from utter color muddiness.
I also missed how she would know just the right song to play during class. Sometimes it was happy, other times sappy and in rare moments even cheesy. Yet the music would flow from the very old looking stereo system. It would float across the room and wrap you up in a safe environment where you could simply smile and create to your heart's content.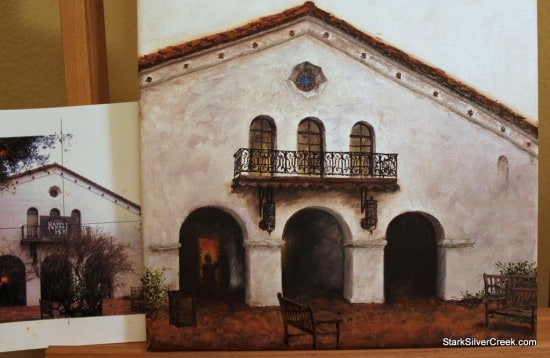 I also realized what a great teacher Lee is. She's able to know just when you need help and stay out of your way when you are growing.
I did take the opportunity this week trying to maintain confidence as I executed on each stroke on the canvas.
I do hope when Lee comes back she is not going to tell me I've messed everything up. And yet, I am comforted knowing that if I have, she would candidly tell me and help me out of it.