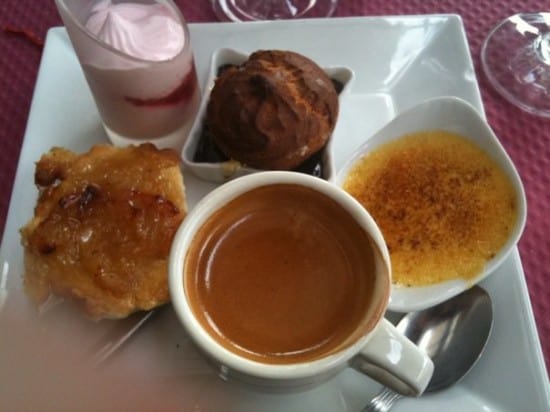 Between meetings, and quite possibly during them, Loni has been experiencing all things epicurean. Cafes, restaurants, desserts. The works. And all in the name of work. Well, I'm sure there is pleasure there too, as if these photos don't tell it all.
If you enjoy looking at sinful pictures of food, then you can follow Loni on Twitter, or check out her Facebook stream for all the details.
Brussels and Paris so far. What city is next?