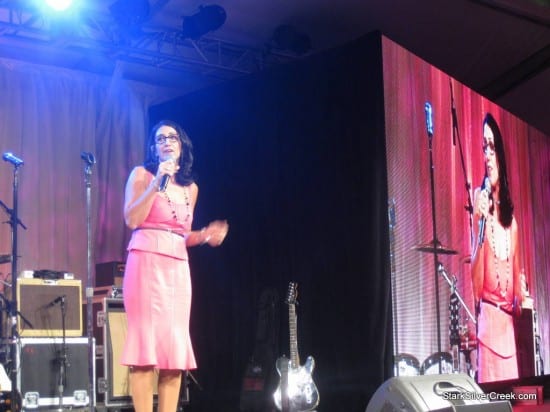 Thursday night, Union Square in San Francisco was lit up with warm hearts as many gathered to kick off the first annual 'Hearts After Dark' evening bash in support of the San Francisco General Hospital Foundation. As Pam Baer, founder of the event noted, it was an idea that had been brewing for a couple of years, a way to extend the energy of the Hearts and Heros luncheon to an evening event. With a sold out luncheon this year, it was the perfect time to launch 'Hearts After Dark' and the foundation to a new generation of supporters.
With cover band Tainted Love playing on stage, wine and champagne flowing, and fabulous hors d'œuvres, everyone had a wonderful time and also supported a great cause in the community.
Looking forward to next year's event!