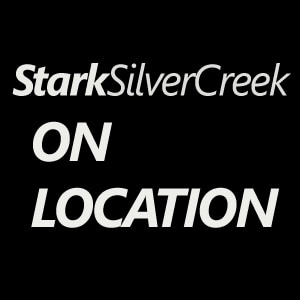 At Cinequest, you can always expect the unexpected. Clint and Loni of StarkSilverCreek are again on location for an opening night, this time for the Cinequest Film Festival 20. But with CQ there's always something different, and exciting. On this night there were Vivienne Tam models, a giant bird's nest adorned with flowers (real or not?), several goofy hair styles, and a party to end all parties.
According to Halfdan Hussey, co-founder, Cinequest should draw in excess of 90,000 visitors this year, representing 50 different countries. Over the 13 days, the festival will feature 76 World, North American and US premieres. In addition, Cinequest has expanded its divisions with the launch of Cinequest Mavericks Studio and Picture the Possibilities.
Great news for downtown San Jose: the expected economic impact is estimated to be $5 million.
If you couldn't make it for opening night, check out this video—hot off the Premiere Pro presses—for all the action.