Guest post by Jane Lurie.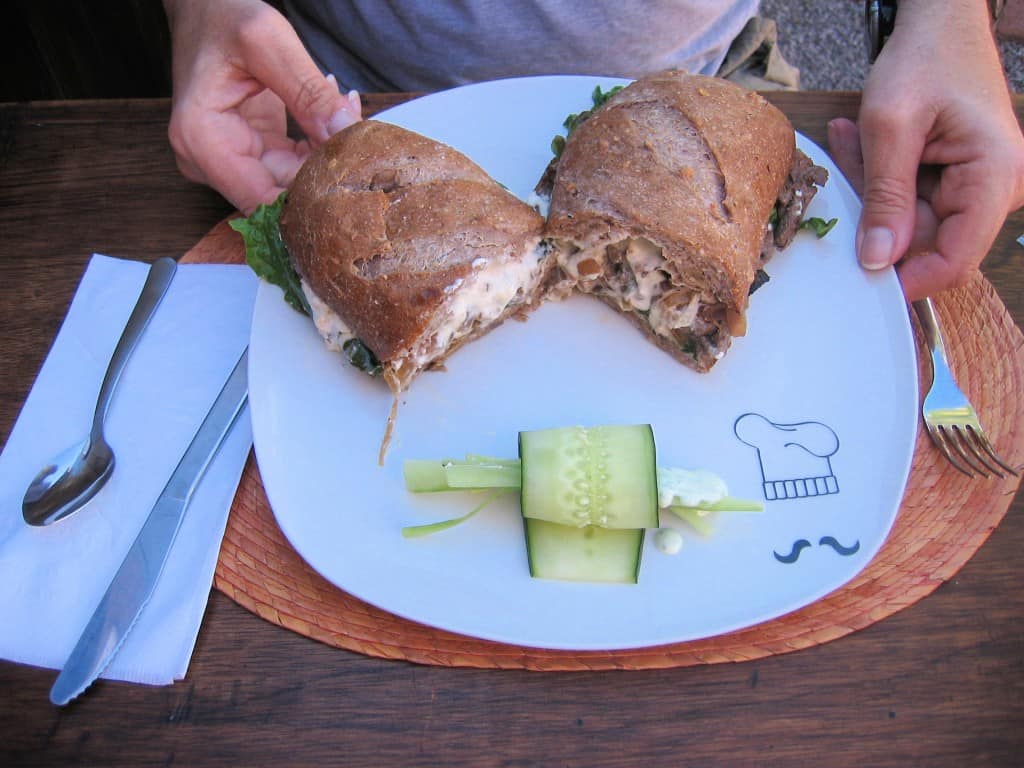 I love food. I love eating food prepared by the many culinary wonders who I am fortunate to call friends. I love ordering and eating food at restaurants. On occasion I even love cooking food. This trip we had decided not to go town to eat. Between our friends' kitchens and our own, such delicious food was being prepared that we thought it would be impossible to top in town. (Of course I include Del Borracho in that group of friends' kitchens..it's like home away from home.) But we began hearing such raves about a few places in town that we decided to try them.
First, a trip to Cafe de Lolita for lunch with our friend Dee. Deborah Scanlon wrote a great introduction to the Cafe and there have been several great mini reviews. We were really looking forward to seeing what all of the buzz was about…well in Loreto the word "buzz" doesn't really fit..we need a word that implies a lower level of energy expended…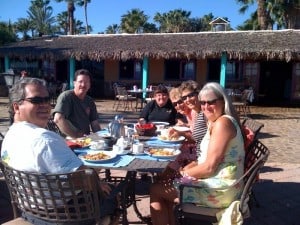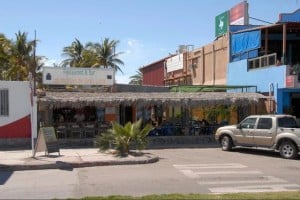 We all loved what we ordered. I was in heaven. I had Dee's favorite salad, La Tintorera. The combination of turkey, grilled pear, goat cheese, pistachios, the greens and the dressing with pieces of cranberries provided ongoing waves on delicious flavors and textures as I ate it. Then I tasted the sandwich that Sharon had ordered….big mistake. I am allergic to wheat but I had to have one taste. Sharon had ordered the Danzante sandwich. That's oven roasted turkey, brie, toasted almonds, apples, green olives, dijon mustard cream sauce. I could not stop at just one bite. I must have eaten half of Sharon's sandwich too. The allergic reaction I had to the wheat in the bread afterwards was totally worth the incredible symphony of tastes that flooded my senses.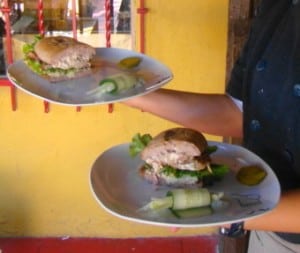 Paco and Paola have created a wonderful environment in their charming back garden where they truly serve manna from heaven for lunch. I have to add a footnote…we bought some of their famous cinnamon buns the day before we left Loreto to have for breakfast the next day before we drove out. Our friends Bruce, Susan and Michele had coffee ready for us at 6:30 am. We were all so sad to be saying goodbye…but those cinnamon buns put smiles on our faces….sweet but not too sweet and perfect texture. I am not related to Paula and Paco. I hardly know them at all but I am so grateful to them for opening Cafe de Lolita and preparing such delicious food.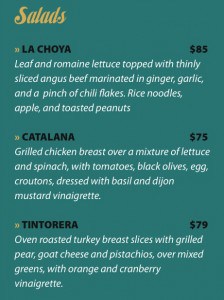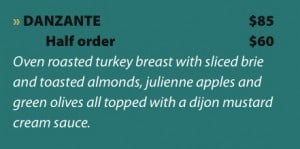 We have long heard about the Oasis Hotel. I believe it was the first hotel in Loreto where all of the original tourists, adventurers and fishermen stayed when they came to town. It's at the south end of the Malecon, right on the water. We decided to have brunch there with the friends we've made in our "neighborhood", Susan, Bruce, Michele, Bill and Chris.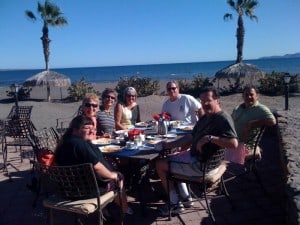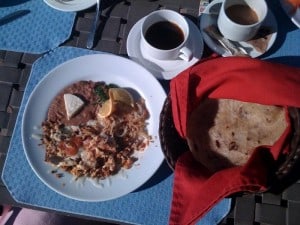 It was a perfect January day for brunch on the beach and a fun place to get together with friends and hang out in the sun. At first we had much to much attention paid to us by some bees….this did dissipate after a while. I have found that in the States, it is difficult to find good food and a beautiful view in the same restaurant. But in Loreto, I'm already a fan of Picazon and Del Borracho. And of course the Clam Shack has a huge following. I have heard mixed reviews for the food at The Oasis Hotel…but great reviews for breakfast. So off we all went one morning. We were pleased to find a well cared for patio area. We sat in the sun because it was warm but not too hot. I ordered my favorite huevos rancheros. And I was really pleased with my food. The cheese was an unusually bright orange color but the meal was good and it was so enjoyable to sit and watch the water and feel the sun on my face. We had a great time. And as always, the company of good friends made for a very special time.
Our dinner find was a delightful surprise. We went with Dee to Los Mandiles, also located on the Malecon. Yes, this was yet another wonderful culinary experience thanks to Dee. I had read reviews of their breakfast but didn't know much about their dinners. We ordered Enmoladas. This is a mole dish. You can order chicken, sweet plantain or cheese filling. We ordered 2 chicken and 1 plantain each. The chicken comes shredded in mole sauce in a corn tortilla. The plantain is also in the mole sauce in the tortilla. Roasted sesame seeds are sprinkled on the top and they add a taste and texture sensation that puts this meal over the top. It is the most delicious dinner I have had in Loreto and I really like that the chicken comes already shredded and in the tortilla instead of as a separate piece with tortillas on the side. I don't think I will order a regular mole dinner again.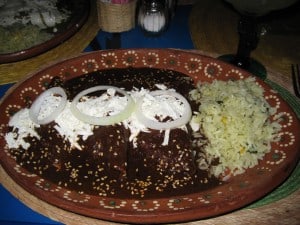 And now if you excuse me, I'll just stare at that photo of the enmoladas and dream about our next trip down.