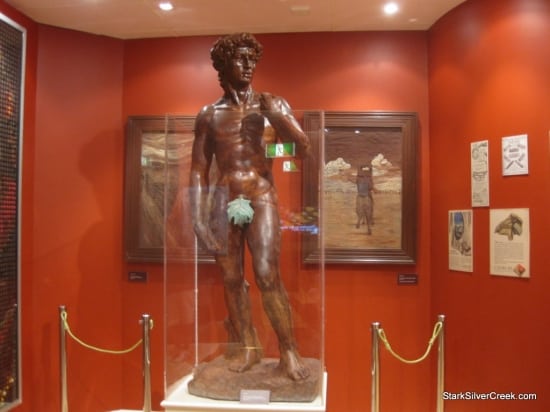 A while back, I wrote about my visit to Pannys Amazing World of Chocolate on a trip to Australia.
What is it really like inside this world of chocolate? Wonder no more as I take you on an in-depth tour of the museum and factory that make this place the Willy Wonka of Australia.
Since my last article, I had gifted a couple of Pannys' chocolate bars to friends here and they were quite amused that I brought chocolate home all the way from Australia that originated from Belgium.
Also: witness the "world's largest" chocolate waterfall in action…
Pannys Amazing World of Chocolate from Stark Insider on Vimeo.