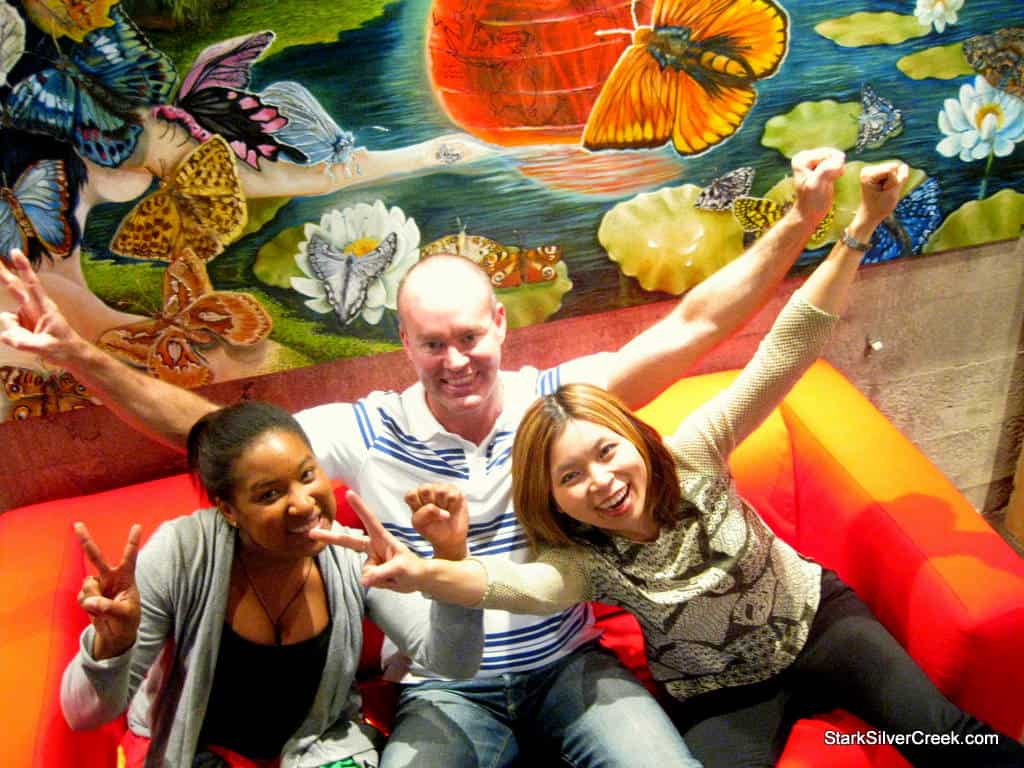 This past week, I caught up with Cinequest Film Festival's co-founder, Halfdan Hussey at his office in downtown San Jose just before the 20th Cinequest Film Festival sweeps him and his team off into a frenzied tornado of film screenings, parties and camaraderie with other Indie film lovers. Last year, about 80,000 people attended the film festival. In a tough economic year, the attendance at Cinequest actually grew.
We'll be bringing you all the juicy details of gun shots, taxi cabs, new ventures, the continual quest for discovery and what it means to be a maverick.
For now, I leave you with some pics from the post-interview photo shoot.