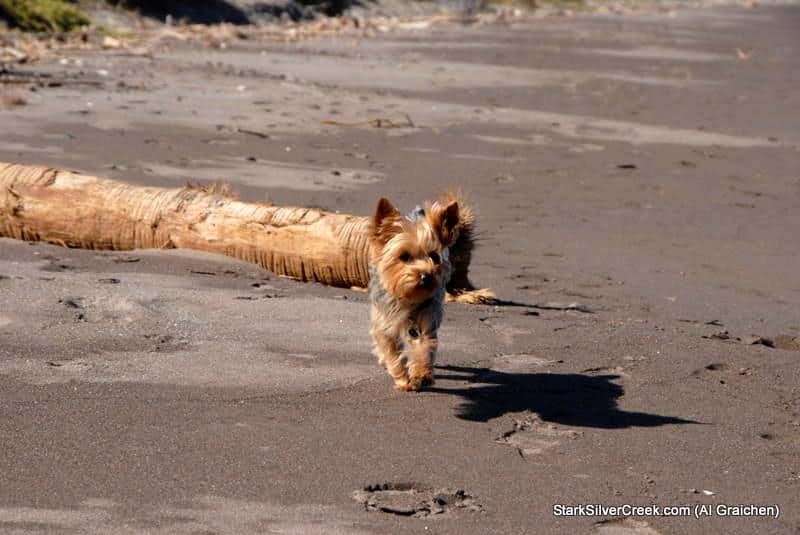 It's difficult to believe I've been in Loreto for a month already. Its not so difficult for Tanni as she has to go home this weekend while I get another month to enjoy chasing contractors that are repairing our house. Ah, the joys of long distance home ownership. With any luck the end of the major repairs is in site.
Meanwhile there are spare minutes to be enjoyed. The air was moving this week and all of the birds were enjoying the currents. Some like the Blue Heron just stood in the breeze and posed for quite some time. However some like the pelican and buzzards, were out there looking for their next meal.
The other day Mandy romped on the beach until she spotted a shadow above her and decided it was time to be beside "dad" for a while. When I looked up there were three buzzards circling only about 3 feet in the air and checking out the scenery. Since they tend to prefer their meals not moving I wasn't too concerned.
The wind brought with it some dramatic scenes along the shore. The waves crashed into the rocky shore below the 3-tier elevated tee on the golf course. Talking with some people in town, we were told that the blue whales have been spotted south of Carmen. The wind and the constant contractors kept us off the water this past month, but I'm hoping for some time out there in the next few weeks.