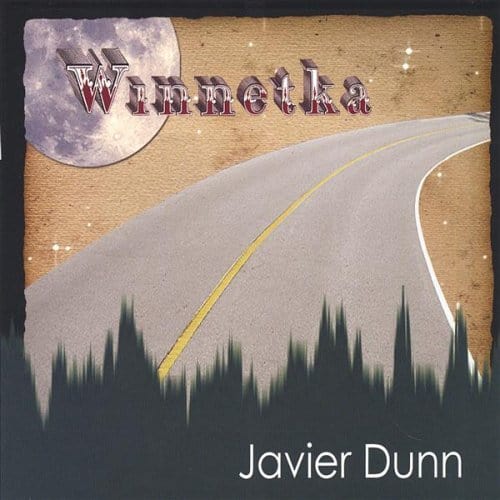 November was a cold and crazy travel month for me…period.
I was reminded many times while in flight with screaming kids strategically placed around me, of the peaceful, warm afternoon in Sonoma County at C. Donatiello Winery listening to the tunes of Javier Dunn on stage while sipping Pinots. With my Bose headphones and the acoustic sunshine from Dunn's Winnetka album the rumble of engines, loud screams and airport bustle melted away.

Javier Dunn sings with welcome vulnerability that cuts through any pretension, bearing his heart in clever arrangements and strumming that remind me of sunny wine country days. His voice is smooth and soothing. It's an easy-listening acoustic oasis.
Some of my favorites include, "One Good Reason" and "The Deal".
Clint, sitting across from me, says Javier Dunn reminds him of Dave Matthews.
You can see a live concert clip in this Wine Tube TV episode shot at C. Donatiello winery in Sonoma.
Javier Dunn
Winnetka
Amazon, $8.99 (MP3 album)
Twitter: @JavierDunn
Facebook Fan Page: facebook.com/JavierDunn