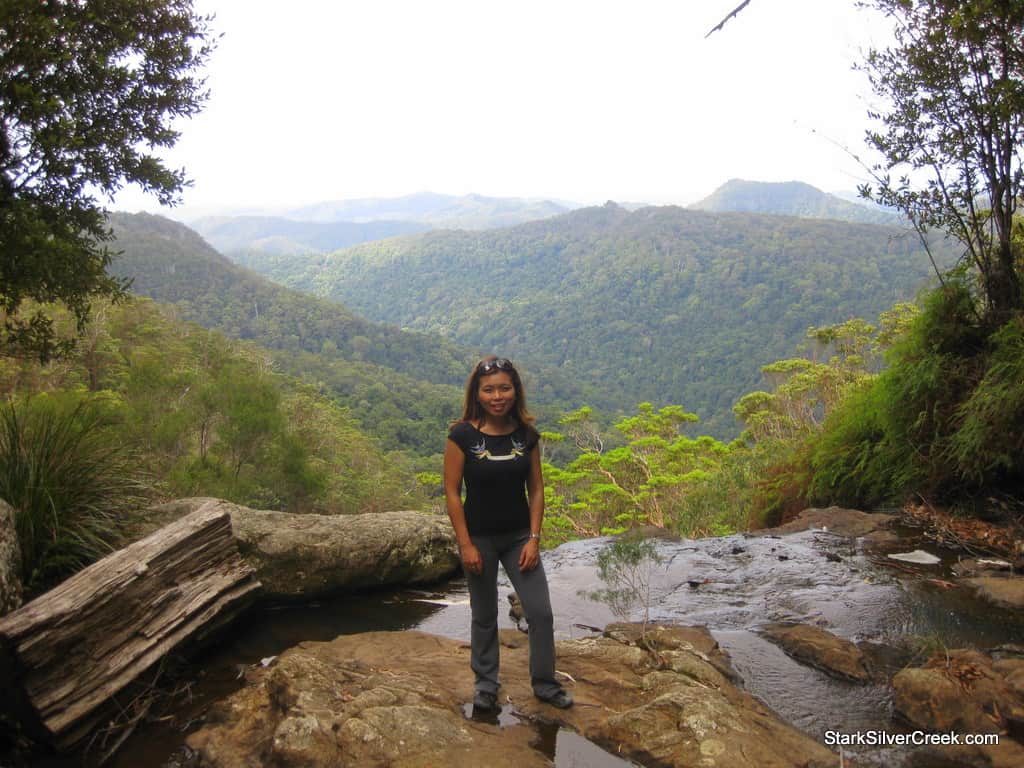 I am currently in Melbourne which is the fourth and last city of a four-city Adobe Government Solutions Roadshow in Australia. Around these events, I have taken some time to explore Australia. Great memories of my hike in Brisbane (first city visited) at the Springbrook National Park.
It was funny that at the onset of the hike, the guide, Neve, spent several minutes warning of all the animals and insects that could kill us such as the brown snake. This of course, was not information found on the initial brochure that compelled me to sign up for the 5 km hike through rain forests and waterfalls.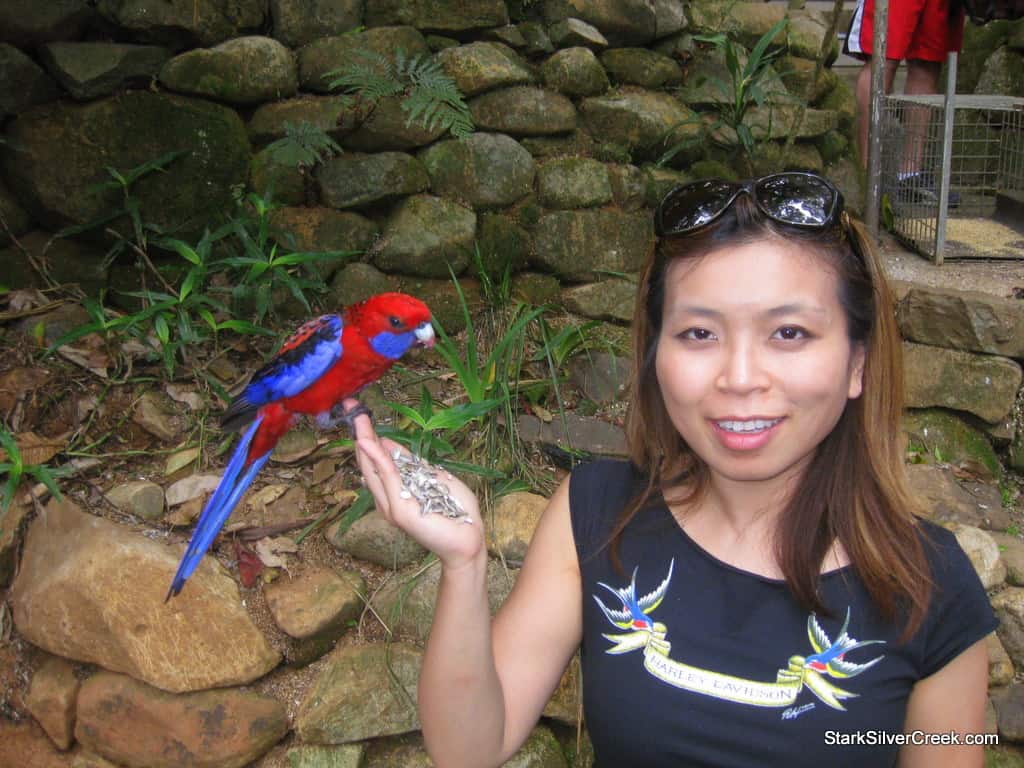 However, as you can see from these photos, rewards of spectacular views is worth the risks to life.
More to come, but for now: Happy Thanksgiving from Australia!