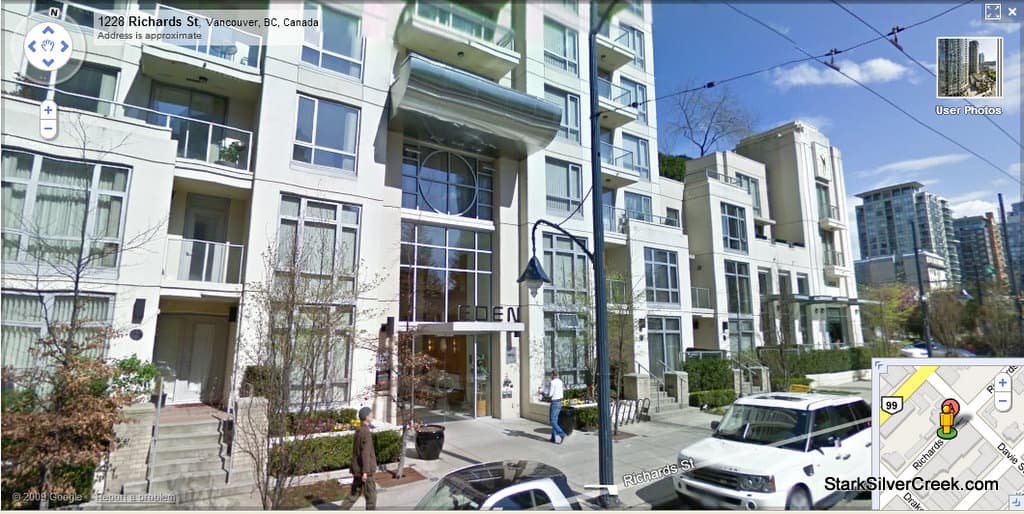 Thanks to Nic Meyers, owner of Downtown Suites in Vancouver, I found out that Google Street View is now available for downtown Vancouver. I love Vancouver as a city so I was excited to check out some of the locations which Clint and I have a vested interest.
The Eden building, developed by BOSA, is located in Yaletown. A trendy district with many little shops and restaurants.
The other two buildings of interest are in Gastown. An edgy neighborhood that some say is improving with the new residential buildings going in place, the most infamous being the Woodswards buildings.
One is the Carrall Station building which is located on the corner of Carrall and Cordova. It has a very unique shape to the building and mirrors a "sister" building called Van Horne on the other side of Cordova street. Many of the units are loft like with two stories, the upper being the sleeping quarters.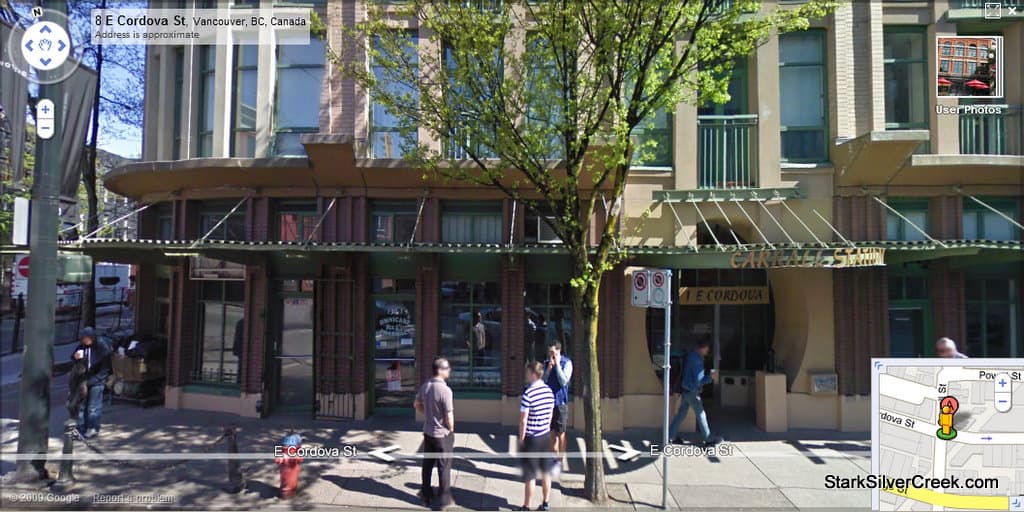 The other is Modern Garage, developed by the Salient Group, which was supposed to complete by November 30. However, I've been informed just today that construction is extended to February 28, 2010. This building has only 34 units and backs into Blood Alley. From this screen shot captured from Google street view, you can see it is still in construction.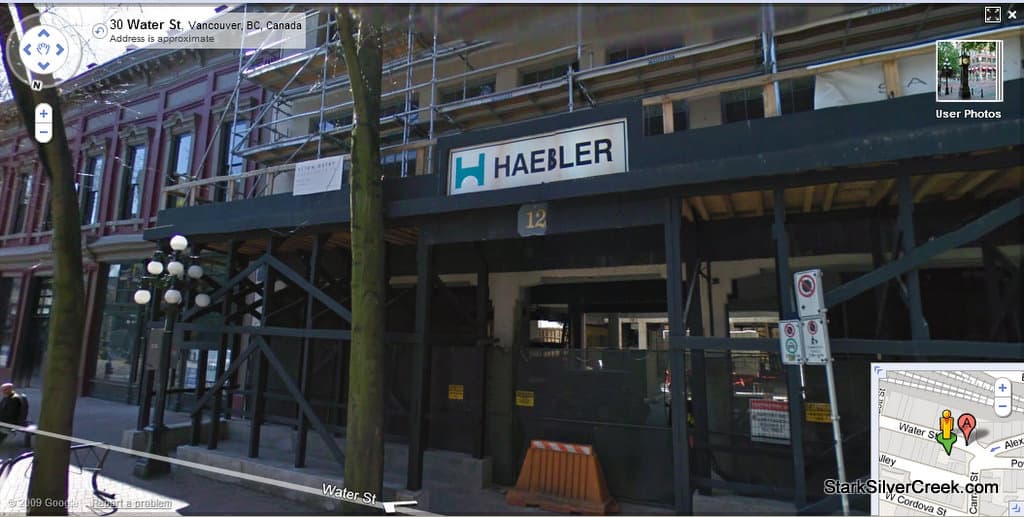 I like the ability to navigate 360 degrees and up and down as well. Google Street View gives a very realistic experience from afar.
I remember the days when I had to picture what a location looked like by zooming in on aerial shots and Googling names of well-known buildings around a location just so I could mentally piece together what the area looked like.
It will be interesting to see how often the images for street view gets updated. For now, it is cool to check out these properties from San Jose. When I get some time, I have to try the virtual walk around Stanley Park…I wonder what the experience will be like.