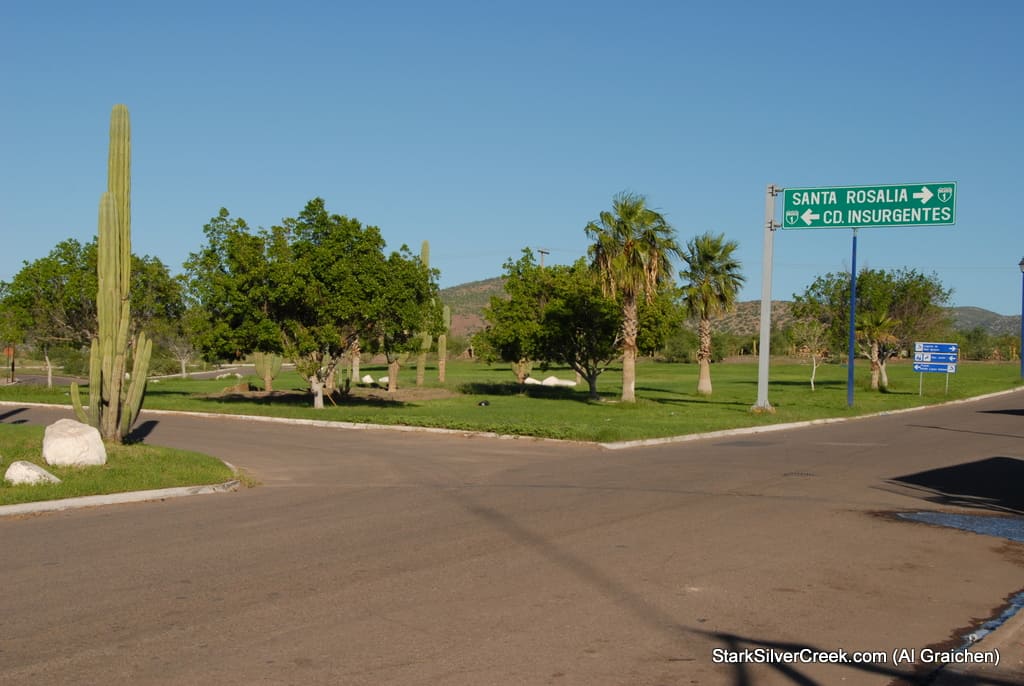 The week is over and it's time for some weekend in Loreto celebration. But before that can begin we took the proverbial daily trip to town to get "something forgotten." Since it was about lunch time anyway we headed to the Malecon first to introduce Tanni to Los Mandilles.
Lunch was great (as usual) but there were not many people about on the Malecon. While we were there only 4 other customers were present, but 3 tourists arrived just as we were leaving. We picked up some fresh baked Cinnamon Buns for tomorrow morning. I looked up at the Mediterranean as we were leaving and only saw 2 people at outside tables. Hopefully they had some more inside.
Arriving back in Loreto we encountered our first issue of the week. It wouldn't be a week in Loreto if my Saflok keys didn't quit working at least once. Wouldn't you know, with my painter waiting at the front door at 3:00 (he was allegedly going to have arrived at 7:00 AM) the Saflok decided to quit working. A trip to security for reactivation uncovered that the keys had once again been programmed incorrectly. TSD may be essentially gone, but their legacy lives on.