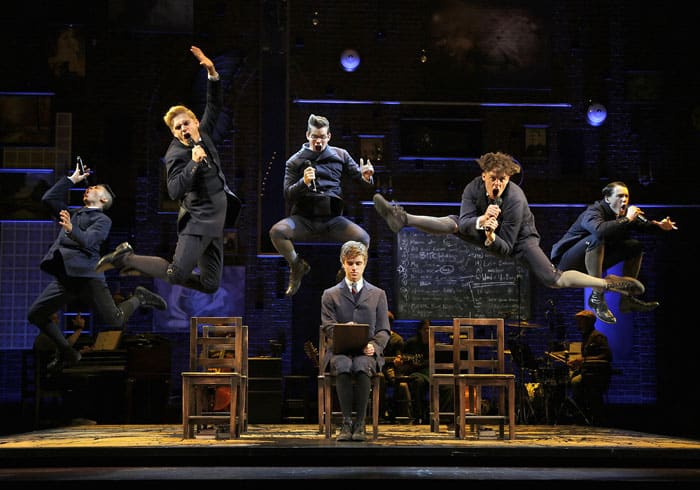 Quick update for all you fans of great theater and musicals! The hits keep coming. Four shows open this week in the San Francisco Bay Area.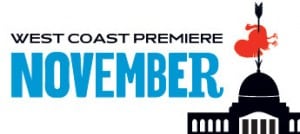 At the American Conservatory Theater (ACT) in San Francisco, we have November, a political satire by David Mamet.
Apparently it would make "even a Glengarry Glen Ross con man blush." According to the New York Times, it's extremely funny. Other reviews have been very positive too.
Broadway San Jose also opens tomorrow, their second show of the season after Spamalot, with the hit musical Spring Awakening. It won 8 Tony Awards and ultimately paved the way for the successful American Idiot production at the Berkeley Repertory Theatre. It is a "fusion of morality, sexuality and rock and roll that has awakened Broadway like no other musical in years."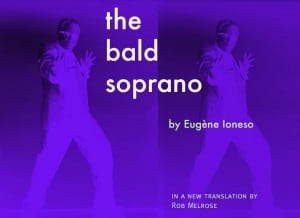 On a smaller, more intimate scale… The Bald Soprano opens at Cutting Ball Theatre on Thursday in San Francisco. Often the smaller theater houses can stage some creative and entertaining, experimental productions. Sometimes, less does equal more!
From their web site: "This is the play that breaks all the rules! Mr. and Mrs. Smith have invited Mr. and Mrs. Martin over for dinner as chaos cheerfully reigns over logic and conventional manners. Known all over the world as one of the quintessential absurdist masterpieces, this hilarious play is the perfect follow-up to last season's hit production of Ionesco's Victims of Duty, which garnered a Bay Area Critics Circle Award for Best Production."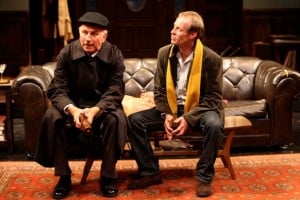 And, finally, at Magic Theater, also in San Francisco, the second part of John Kolvenbach's double-header, Mrs. Whitney, opens tonight.
The first part, Goldfish, was very well received (SSC gave it 4 out of 5 stars), so we expect it to continue strong. You can even see it in rep: Goldfish followed by Mrs. Whitney during special "marathon" performances. That would be a great evening down in the beautiful marina district of the city!