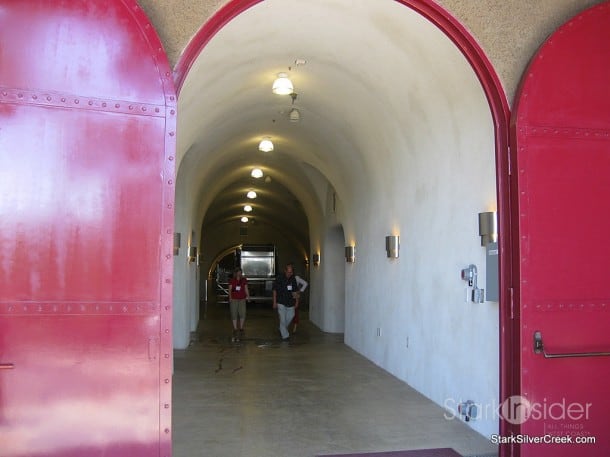 What happens after you invent an astoundingly useful medical device—the famous stent—that saves lives and you are inducted into the National Inventors Hall of Fame? If you're Julio Palmaz, you start a winery!
Perched high up in the Napa hills with, yes, the proverbial sweeping views, Palmaz Vineyards is stunning. Loni takes us inside the exclusive winery, now a family affair, in this episode of WineTube TV.
Stark Insider shot live on location in Napa, Sonoma, Livermore and other West Coast wine country destinations. Get the inside story. Enjoy wine in a laid back, informative, and fun style with host Loni Stark.