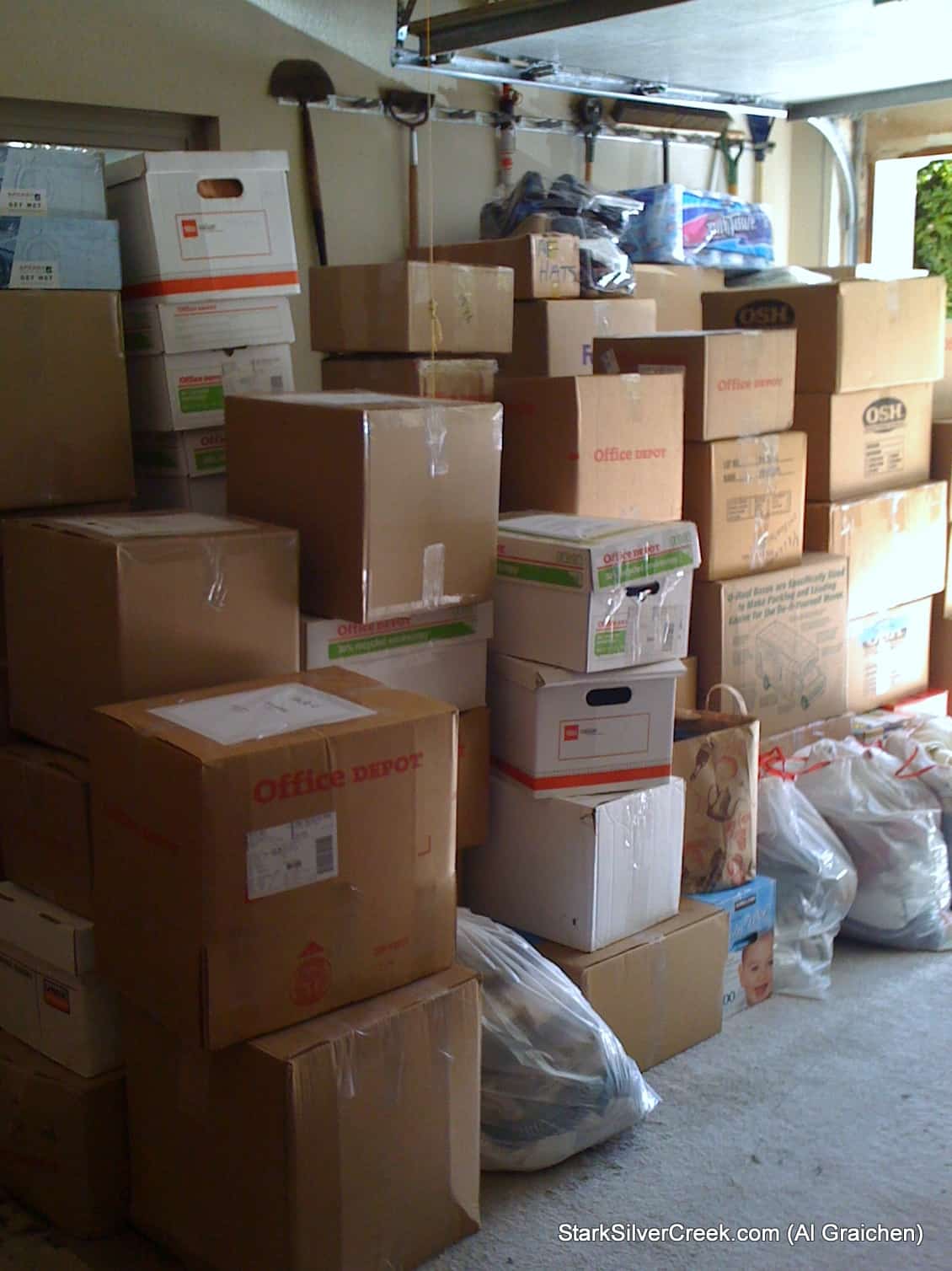 THANK YOU Loreto Bay home owners!
This photo is only part of the collections that the SF Bay Area Loreto Home Owners have donated for the relief efforts in the devastated regions of the Baja as a result of Hurricane Jimena.
One of our home owners will be flying this load down this weekend for distribution.  Thanks also to those on the ground coordinated by TCC that will be helping get these supplies to those that need them the worst.