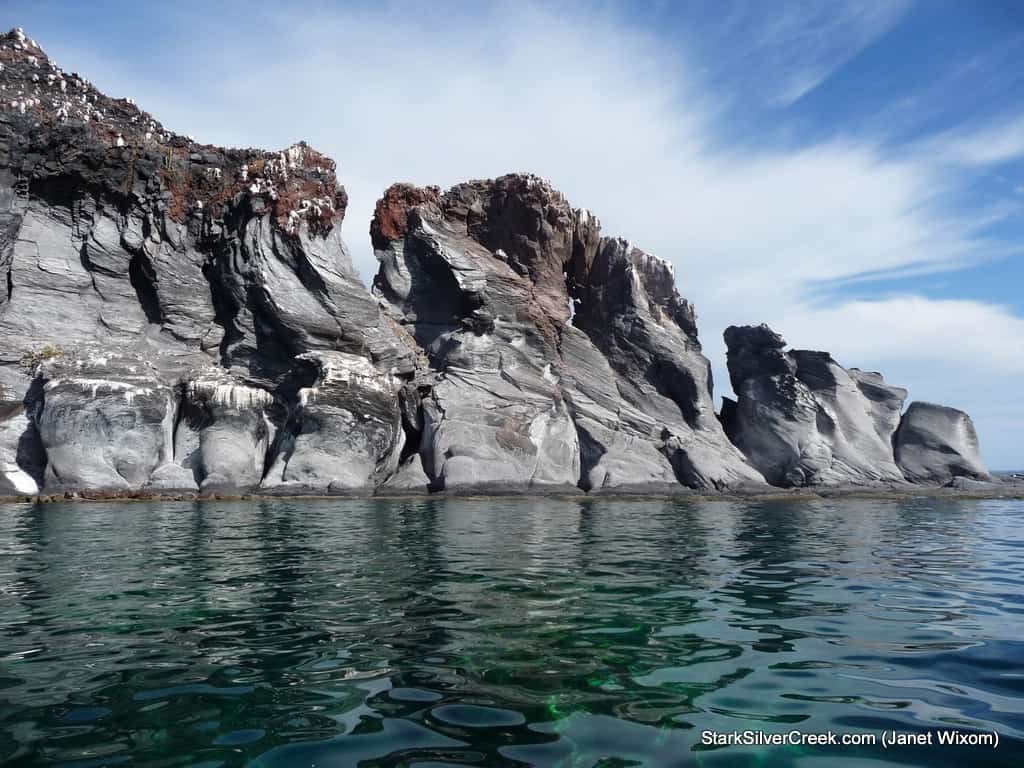 This will be another super busy weekend. We're heading out to Stryker Winery in Sonoma right after this post for their crush event, then to opening night at City Lights Theatre Company here in San Jose.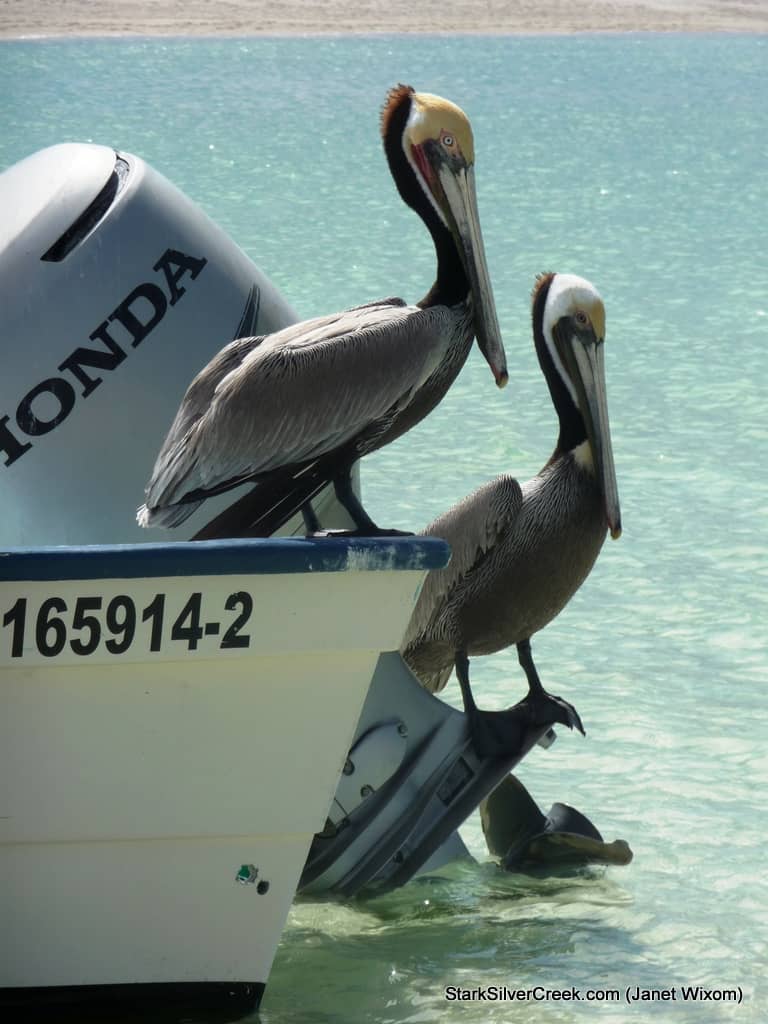 Before I do this, I do want to give you an update on the 2010 Loreto Calendar which will benefit the children of the Internado School in Loreto, BCS. We have been, and I hope you have as well, reviewing all photo submitted on or before the September 6th deadline and plan to narrow down the list and post up those photos short-listed by tomorrow evening. Until then, appreciate any feedback on all the photos submitted. You can access all the submissions here.
Some photos did come in after the deadline and I've included them in this post so that we may all enjoy them. They will be entered into the photo submissions for the 2011 Loreto Calendar. I know, seems a long way out. Hopefully by then, all of Agua Viva in Loreto Bay will be completed!
Have a great Saturday all!