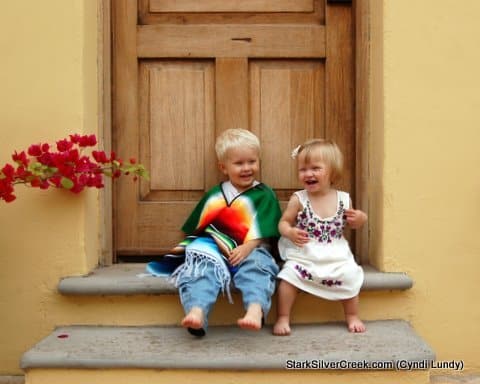 Well dear reader, we have finally arrived. This is what I think is the last set of photo submissions for the 2010 Loreto Calendar which comes from both Cyndi Lundy and Marsha Jackson. I grouped these two together since both Cyndi and Marsha have submitted photos prior and after looking back at other photos, decided to submit some more…and I'm glad they did. All of these photos reflect the charm of Loreto, BCS.
If you emailed photos into StarkSilverCreek and they have not been posted, please do send me an email (loni@starkinsider.com). You have two days to do this or forever hold your peace.


Thanks everyone for visiting and please continue to post comments on your favorites. To access all submissions, go to 2010 Loreto Calendar.