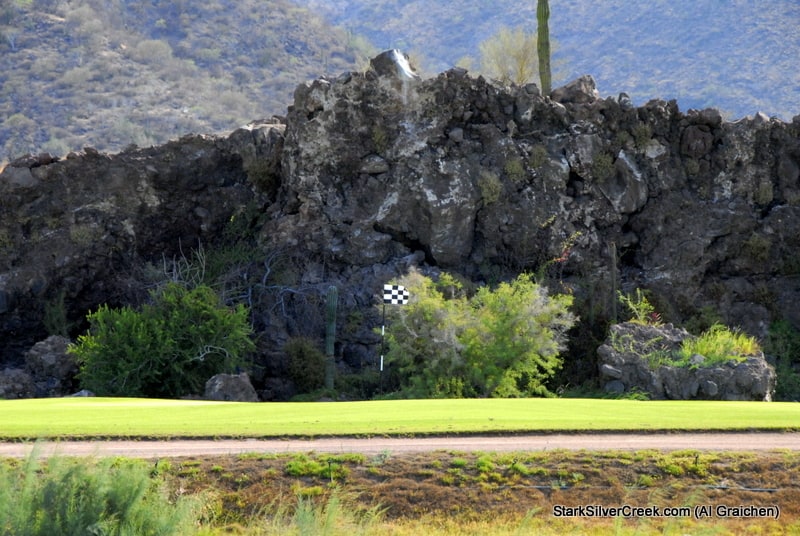 The weather has continued to be rather hot and humid; temps down to 100 today and humidity somewhat tolerable. The activity in Loreto Bay continues to be clean up. The debris left by the exiting contractors as well as the accumulating dirt on the Paseo is being swept and carted away. I'm certain those that live here full time have other complaints, but my greatest "pet peeve" is the speed of the contractors down the Paseo. I'm actually thinking the tope's are a good thing, as much as I detest them.
For the golfing crew, there is some good news. The greens have been re-holed and flags are flying. This certainly must mean that Fonatur is making good on the reopening news. Latest rumor is Monday, August 10. Hmmm, just in time for the AV HOA meetings.
Since Ginax failed to perform our warranty work (well, they did fix 3 items of the dozens on the list, then created another when fixing one) we have contracted with a new entity in town that is certain to get more business. Mike Crane has been doing a few homes since he finished work at La Mision and I've not found a dissatisfied customer yet. He took us on a tour of work complete, work planned and work in progress to show how his crews perform. I may be early in my evaluation but from what I've seen his crews do great work.
More to come as they complete the work.