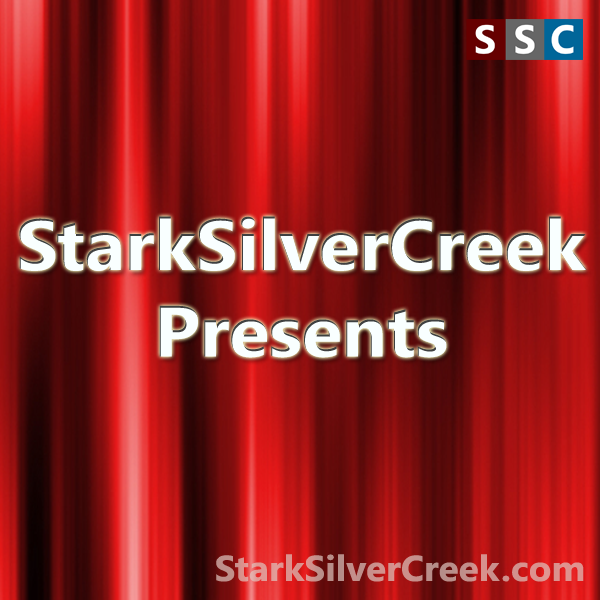 Find out what's in store for the flagship theater of the South Bay, the San Jose Repertory Theater.
Rick Lombardo, the new artistic director, sits down with our very own Loni Stark of Stark Insider to talk about his new role and the upcoming season.
Lots of interesting topics are covered: Rick recalls the personal story that led him into the arts, he reveals his vision for the SJ Rep, discusses the impact of the economy, talks about the themes for the '09/10 season, shares an inside look at 'As You Like It' premiering later this month. Plus some of Rick's favorite things to do when not working 7/24 on the latest production.
Stark Insider Presents:
A Conversation with Rick Lombardo, artistic director @ San Jose Rep