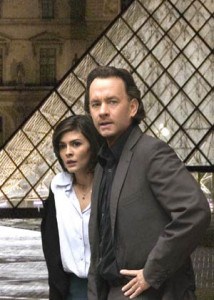 Angels & Demons opens on Friday, May 15, but for a few lucky people around the US a special preview screening was held tonight, May 14 to accompany the release of Quintessa's 2008 Illumination and 2006 Faust.
The preview screening of Angels & Demons in San Francisco was held at the Kabuki theater on Post Street.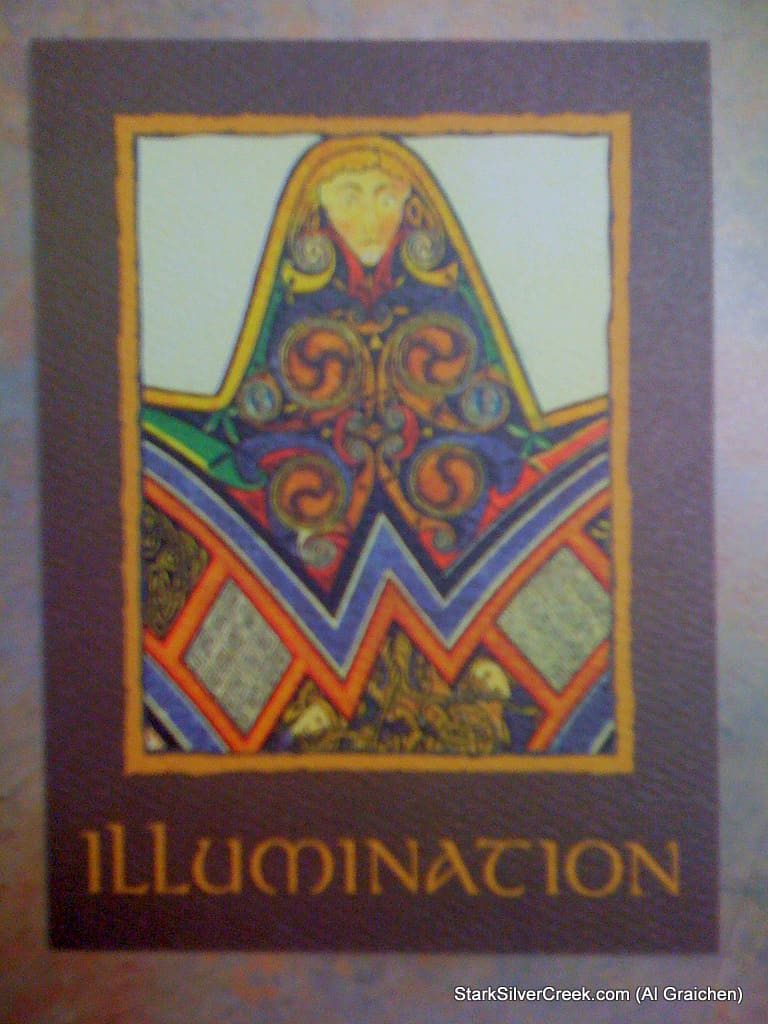 Prior to the screening Quintessa held a release party for the 2008 Illumination, and the 2006 Faust. Illumination is a Sauvignon Blanc that received Wine Spectator scores of 92 in 2006 and 93 in 2007.
The 2008 should score well as I believe it to be better than the two prior releases. Faust is a Quintessa "second label" Cabernet Sauvignon.
The winemaker's description of Illumination is "Bright citrus and lime zest aromas dance alongside herbs and an inriguing steely note on the nose. The first sip unveils nectarine and stone fruit with tangy pomelo and grapefruit flavors balancing the wine's ample body and complexity. A mouthwatering, lingering finish persists with citrus and mineral notes."
While I can't compete with that description, I found it very crisp with a wonderful fruit taste. It is comprised of 92% Sauvignon Blanc and 8% Semillon. It will be formally released to the public in June.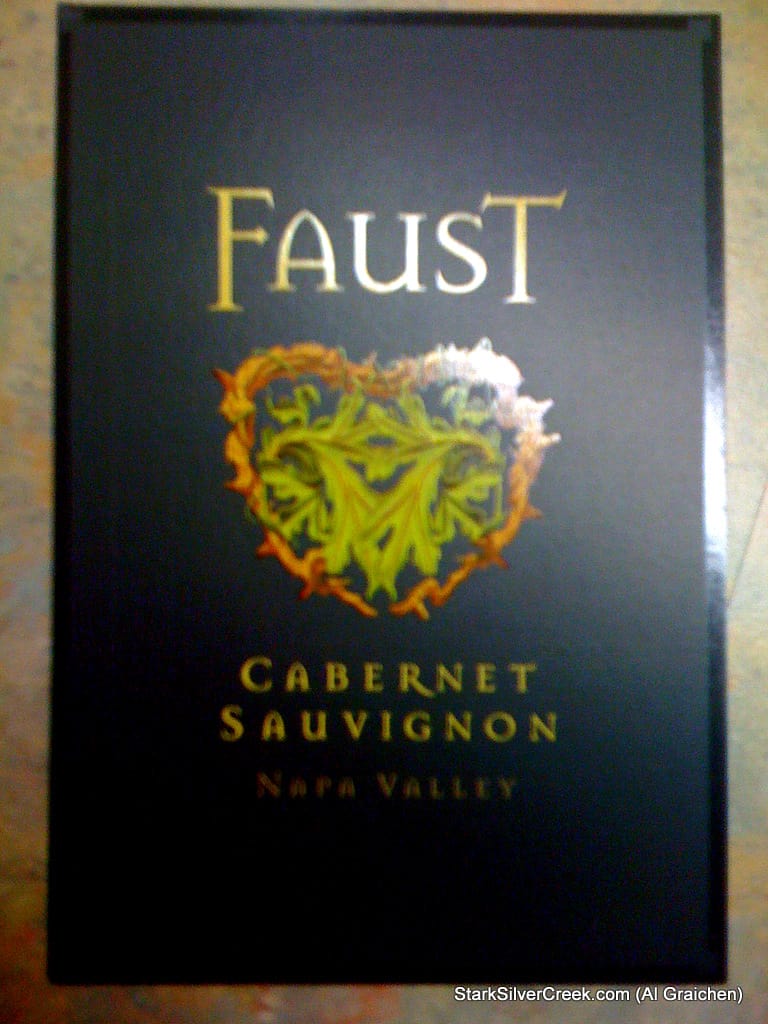 Faust is a tribute to Napa's Cabernet Sauvignon. Per the winery description, Faust seeks Cabernet Sauvignon grapes from the family vineyards in Rutherford and a "soon to emerge" AVA in the eastern foothills south of Atlas Peak as well as small lots from diverse mountain and valley terrorirs.
Tasting Notes state "Classic Napa Valley black and red fruit in the nose; also aromas of vanilla and cedar. Dense and righ on the palate with abundant, concentrated fruit and a rich luxurious finish.
Unlike Quintessa's flagship vintages which normally need to be aged considerably, Faust can be consumed when released. It is 77% Cabernet Sauvignon, 19% Merlot, 3% Malbec, and 1% Cabernet Franc. The grapes are double sorted and crushed, then cold macerated and fermented in oak and stainless steel tanks. Faust is aged for 18 months in new and 1-year old French oak.
Ah, but the movie…That's what we came for right? Ron Howard did great once again. If you've read the book, you know the plot and the ending. For once the movie is quite close to the written text. There are some scenes that will leave you with a smile and there are some that will have you on the edge of your seat.
Some of the action scenes were a bit overdone but like the book that is for effect to get you to concentrate on the next chapter. Just when you think you have seen through the plot, there is another twist to send you in another direction. This was thoroughly enjoyable and one that I'd see again.