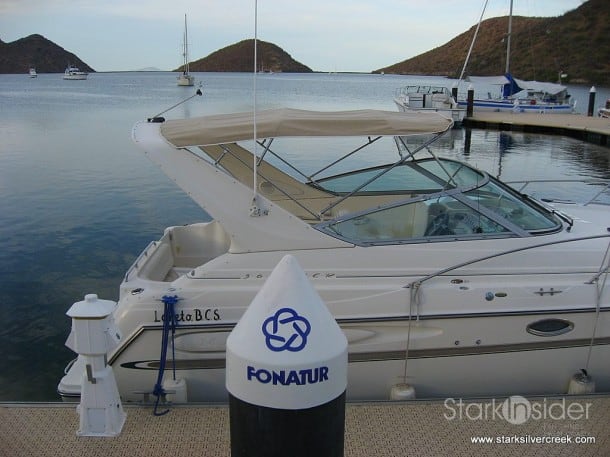 Clint and I decided to venture out on a Friday afternoon and drive a little south to Puerto Escondido marina.
On the way there in our Alamo rental car, we stopped by the local clam shack, Vista al Mar. When we arrived, which would have been a less than 10 minute drive from Loreto Bay if we had not stopped for clams, the sun was starting move behind the Sierra de la Gigante mountains.
Laurie S. had given us directions and warned of the road construction that was happening between the main Highway 1 and the marina. We had to take a dirt road detour which took us around the construction. I breathed a sigh of relief when we made it, happy the dirt road never got so rugged…not anything our little car could not handle.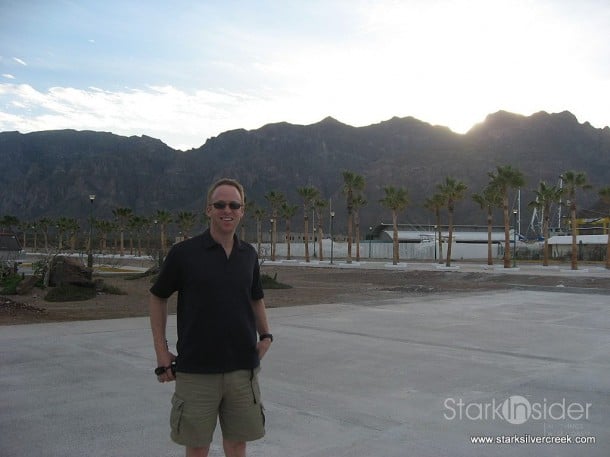 On the way in, we did see a couple of cement structures that looked like the beginning of homes that were never finished. Window and door openings were boarded up with plywood.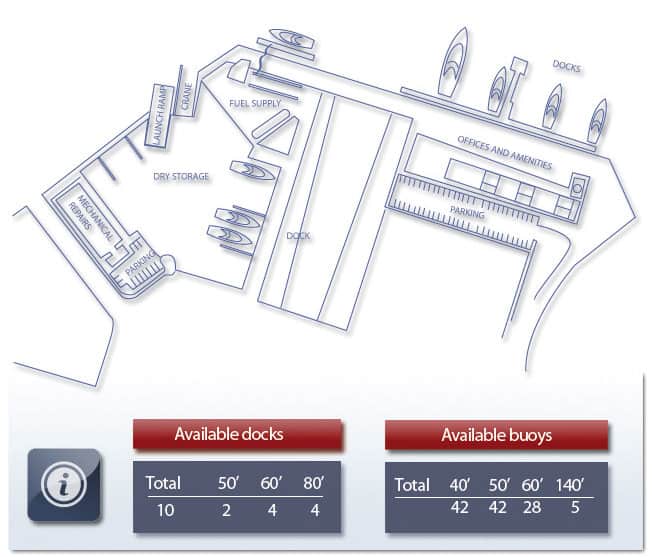 The marina looked very new and on that particular day, there were several boats harbored. It was amazing that surrounding this facility built by Fonatur, there was just dirt and vegetation. The marina provides boat slips ($11.43/feet/month), fuel with a surcharge of 20% for dock maintenance, cranes for lifting cargo, dry storage, car parking ($95.54/month),
On the second level of the building reside Porto Bello restaurant and a small pool and hot tub.