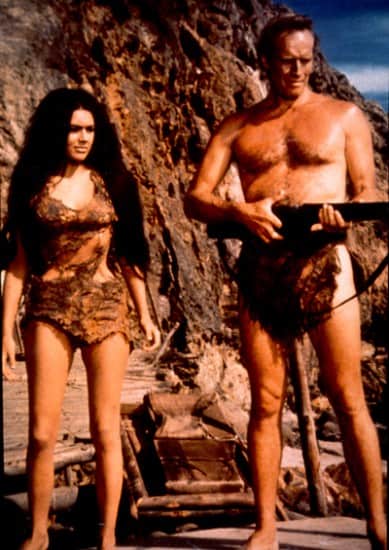 Human see, human do.
Oh what a bummer when apes take away your former Playboy centerfold girlfriend 'Nova' and then proceed to relentlessly hose you down.
To boot you just crashed your spaceship, lost your voice after being shot and discovered an odd upside-down planet where said Apes rule all.
A madhouse. A madhouse indeed!
Pretty much sums it up.
(PS — and no, Tim Burton's 2001 "re-imaging" will never be an entry in my classic movie moment series…)