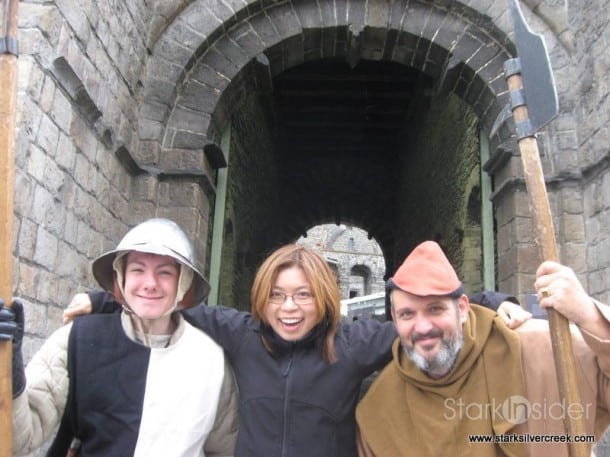 I had only one day to explore the area around Brussels, Belgium before I had to take off the next morning for London, England.
Faced with this predicament, I decided to go on a Ghent and Bruges Day Trip with Viator. Viator is an online aggregator of local tour companies. When I'm in a rush, they are a quick and easy way to plan a day out and from the several trips I have already taken with them, they seem to do a good job selecting high quality tour operators.
In the morning, I went into a coffee shop, grabbed a large bottle of water and met my tour group.
What happened for the rest of the 10 hours?
A lot. I met Paige and Vivek in the morning as strangers and by lunch, we were running around like old acquaintances exploring and getting lost. I've captured it all in this photo gallery.