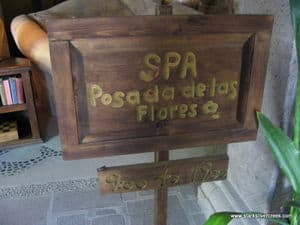 The Spa Posada de las Flores is located in one of the most beautiful hotels in downtown Loreto, the Posada de las Flores Loreto.
The hotel opened in 1998 and no detail was spared in its construction — from the beautiful stone mosaic floors and substantial solid windows to the doors and the roof top swimming pool which allows sunlight to stream down to the foyer. The results are so breathtaking that real estate developments such as Loreto Bay, the Villa Group and JW Marriott have used photos from this hotel to showcase what their own finished product may look like.
So what a perfect setting for a spa…
After we toured around town, Clint and I decided we would treat ourselves to massages. This inspiration is not hard to understand for anyone who has been in the foyer of Posada de las Flores Loreto.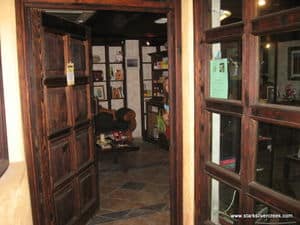 The one year old spa is owned by a husband and wife couple. In keeping with the rest of the hotel decor, the spa shop and treatment room was inviting, comfortable and beautifully decorated.
The pricing was also reasonable with a 50 minute full body massage priced at around 500 pesos. There was a wide selection of services ranging from facials (500-700 pesos), manicures/pedicures (200-280 pesos) and massages (300-550 pesos). The ultimate indulgence is a moonlight couples massage on the roof of the hotel with wine.
Clint and I chose to have a 50-minute couples massage so that neither of us had to wait for the other. The treatment room had a nice fountain running and relaxing spa music.
The massages were relaxing and when we emerged, we both looked glowing and ready for some lunch in Loreto.
If you are in the mood for some R&R in the town of Loreto, stop by for some pampering at this spa!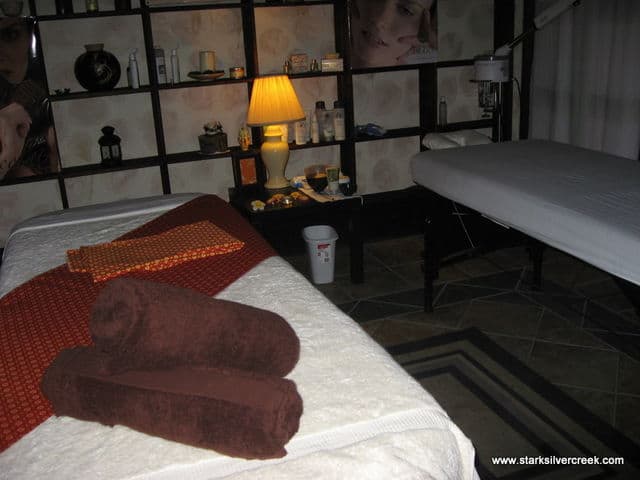 Treatment room. Clint took the massage table on the left and I jumped on the table on the right. I do love massages!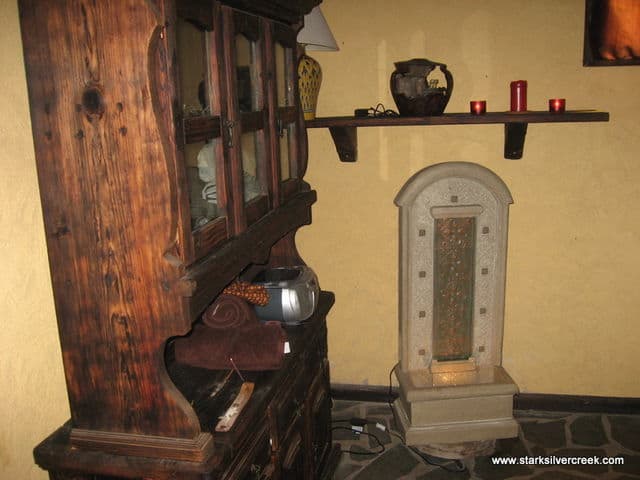 The fountain in the treatment room. There was also a lot of candles that set the mood in this quiet, dark room…so different than the sunny bustling streets of Loreto that was outside.