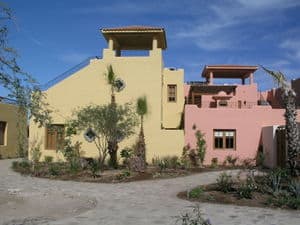 In the original watercolor painting of the Loreto Bay neighborhood, one of the distinctive features was the lush and diverse greenery depicted that weaved along the walkways and hugged the homes. They not only add beauty but also provide soil/dirt beds where water can flow during heavy rainfall.
Dan and Cathy G. who are in Loreto took some beautiful photos of the Founder's Neighborhood being transformed with landscaping and winding walkways.
So here are the photos to prove it, still hot from the Loreto sun.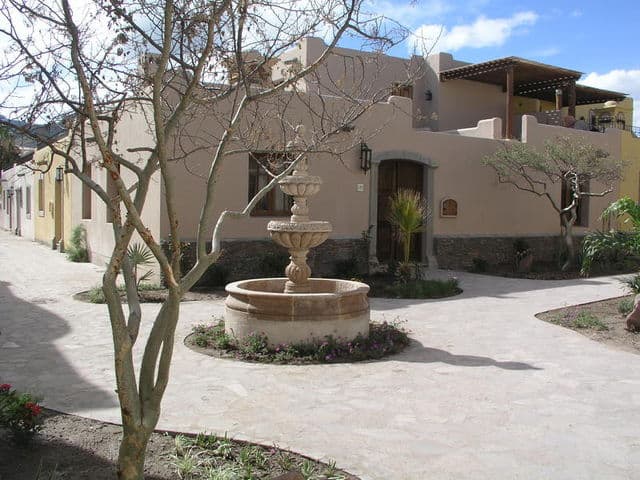 Beautiful large fountain in the courtyard. Notice the winding paths that leave a lot of room for trees and other vegetation.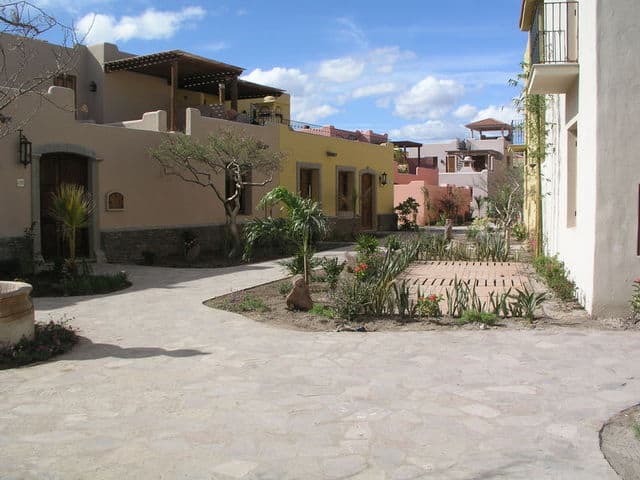 Nice landscaped area against the front entrance of a home. Notice the treatment at the front door, looks like wooden slates were laid down to add variety.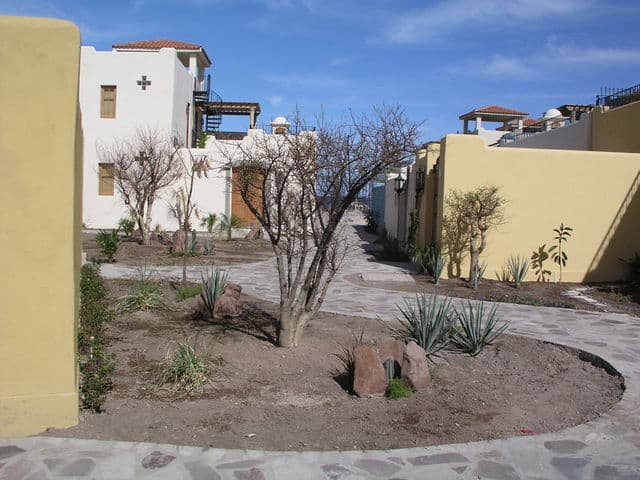 Nice tree, will grow up to provide a lot of shade and greenery in this area.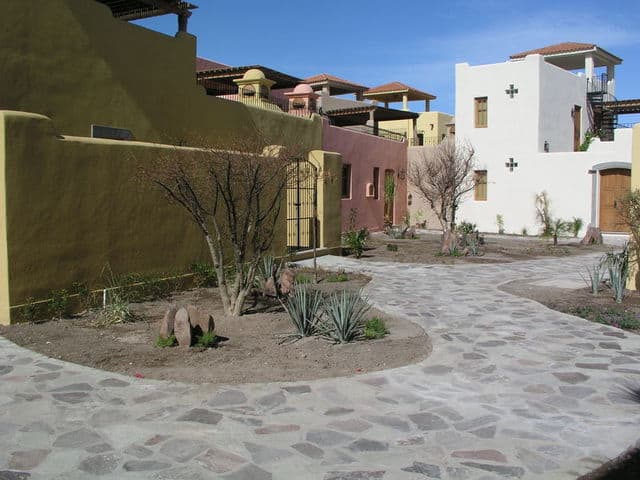 Nice iron gate on this home which leads into this common area. You can already imagine the Loreto Bay homeowners chatting up a storm in these common courtyard areas.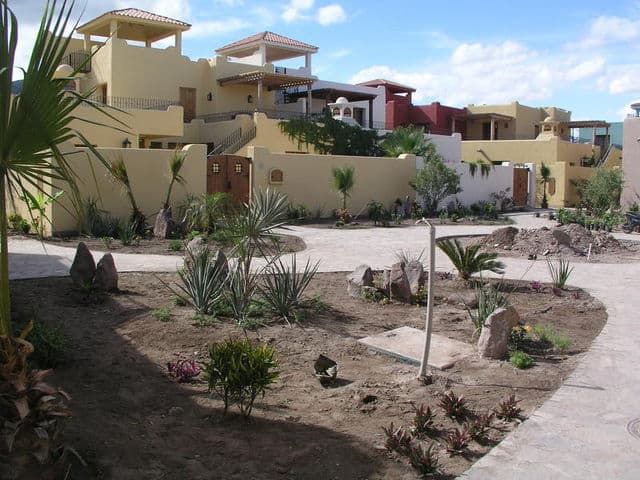 Good perspective of the view looking down a courtyard.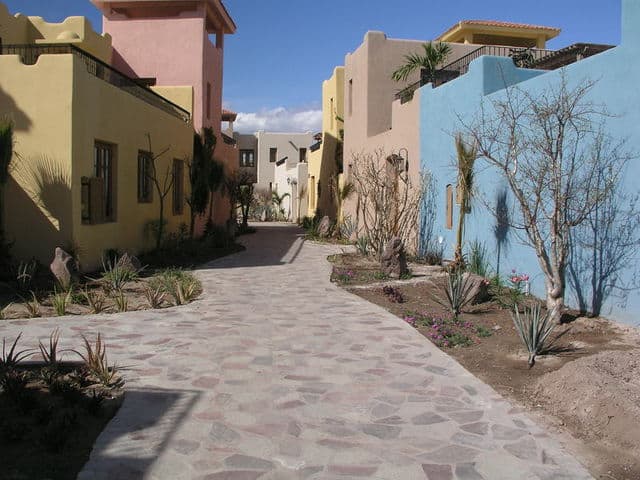 If you have some more narrow areas around your home, this may be what these areas may look like.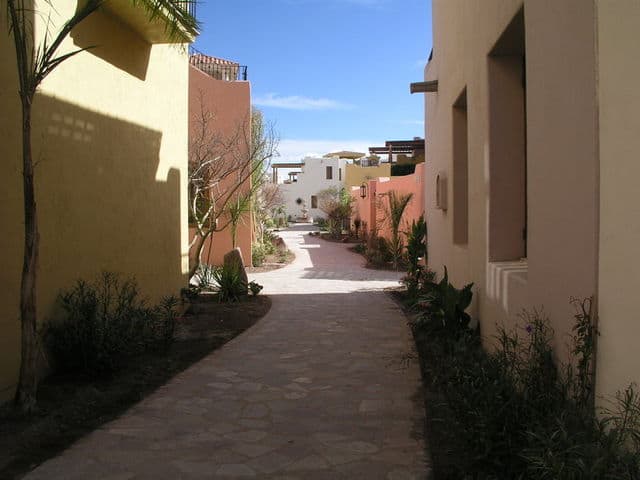 Another narrow area, in some of these areas, perhaps they will be able to sustain a variety of shade plants as well?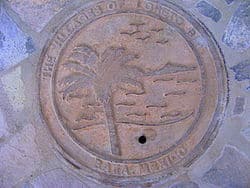 The landscaping being an integral part of the community we are building was the inspiration behind the August photo in the 2009 Loreto Calendar. The photo is a sewer cover I saw in a courtyard and thought it was amazing that such detail and beauty was put into something that is generally overlooked. Hope it brings you great memories of times spent in the Loreto Bay neighborhood. Get your copy here and support Animalandia.