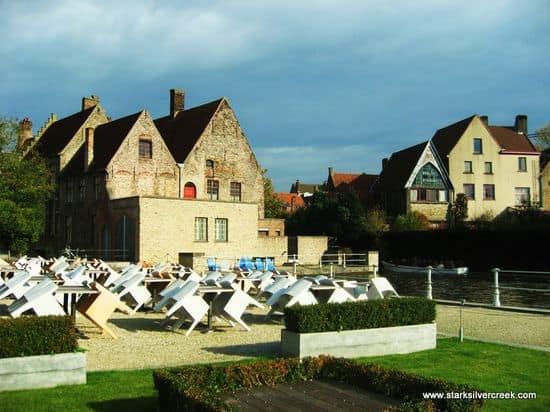 I just finished a two week odyssey in Europe that started in Warsaw, Poland and ended up in London, England. Although it was a business trip, I squeezed in some time to pursue my passion for experiencing new places.
I nonchalantly snapped away what amounted to hundreds of photos with my trusty little Canon PowerShot Elph. I marveled at how digital cameras have revolutionized the way we are able to capture memories. Gone are the days when I was limited to 24 images on a roll. I flashed my camera at everything that caught my fancy.
This weekend, back on California dirt, I plugged the camera's memory card into the Sony PS3.
Crap, I realized that photos I took at locations that seemed so obvious were not anymore. Charming European buildings and cobblestone streets start looking the same.
How does one solve this challenge? With more gadget technology: Geotagging.