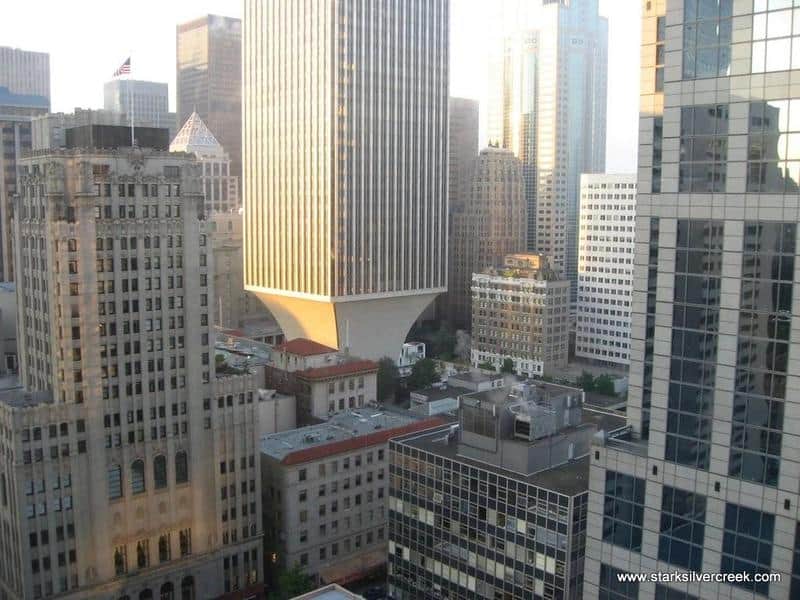 View from my hotel window while I was in Seattle for an Adobe Government Technology event. Seattle is known for cloudy, rainy weather. With the rain today in the Bay area, I was reminded of this city.
September has been a busy month for Clint and I and October promises to only get busier. The season here in the bay area is changing and this is apparent in the amount of energy that our solar panels are generating. In the peak of summer we would get about 14-15 kw of energy whereas these days it has been trending downwards to about 11-12 kw.
Today we experienced the first real signs of fall with rain which will be good for the water tables here in the Bay Area. We have been facing a long period without any rainfall and our water tables were down to the lowest they have been in 30 years.