There have been many discussions across www.myloretobay, and the SF Bay Area Homeowners Yahoo Group on the best ways for owners to protect all the wood doors and windows on our casas.
This past weekend at the potluck Jane Lurie slipped me a piece of white paper which was entitled "Permachink". The information is courtesy of Susan Hill, another homeowner in Loreto Bay.
Secret agent Jane wanted me to share this with everyone on our site, so here it is.
What is Permachink?
Perma-chink Systems, Inc. (aka.Permachink) is a company that provides products for log home care & maintenance. Their website claims they manufacture Environmentally Friendly products.
Hence their products suitability for Loreto Bay's wooden doors and windows. Loreto Bay has selected these products after testing out many others.
What does a homeowner need and how much is needed?
There are two products needed from Permachink, a stain and a sealant. Both are water soluble and only the thinnest of applications is needed. According to Susan Hill, 1 gallon of each was plenty for her Casa Chica.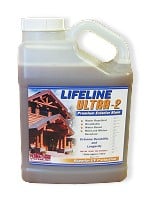 U2G830 LL Ultra 830 Dark Natural (stain) will match the LB dark doors & window stain. Instructions for applying this stain can be found here. There is also great information on maintenance.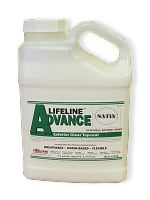 ADSG LL Advance Top Coat Satin (sealant) goes on top of the stain application. Instructions for applying the seal can be found here.
How much will the products cost?
Permachink's online store will give the exact price. However, Susan Hill notes that 1 gallon of each product including tax and shipping to a US address will be $180.00.
Where do I buy it?
You can buy it from Permachink's online store.
How do I get them to Loreto Bay?
Unfortunately the products cannot be transported by plane so it has to be brought down by car. Susan Hill has a list of homeowners that need this product and has asked those that are driving down to contact her if possible and help bring this much needed product to those that have their homes completed. You can find her request here.