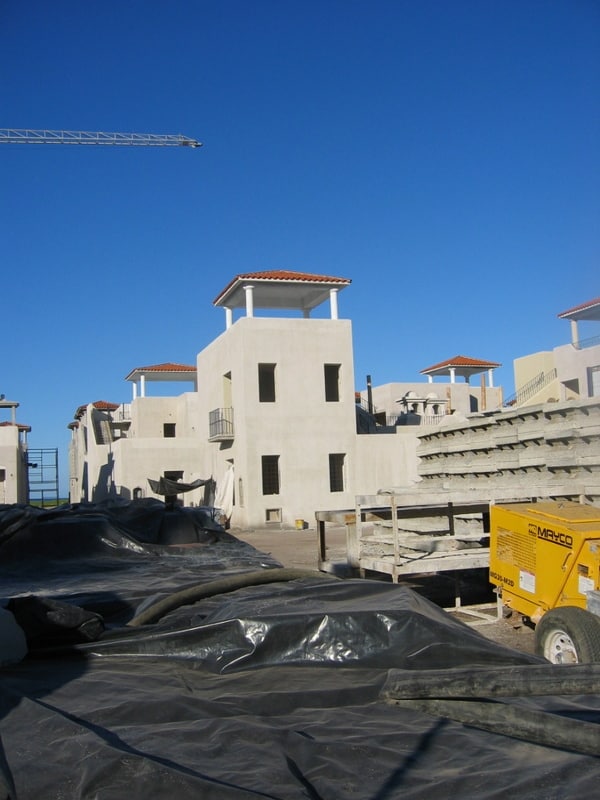 Ahoy, me Hearties! I just found out from Clint that today is International Talk Like a Pirate Day. The title of this entry is my lame attempt at showing some spirit in an otherwise hectic week at Adobe as I prepare for a slew of travel in October.
I've been so busy that I've neglected to post up the photos that Jane L. so kindly took for us from Loreto Bay until now. Avast ye and check out this Booty! Weigh anchor and hoist the mizzen!
These photos show some fantastic progress on our home in Agua Viva. All the interior walls have been plastered and accent walls have been painted. There has also been a lot of progress on the tiling work on the floors and in the bathrooms. Clint and I are really excited now about our trip out in end of October.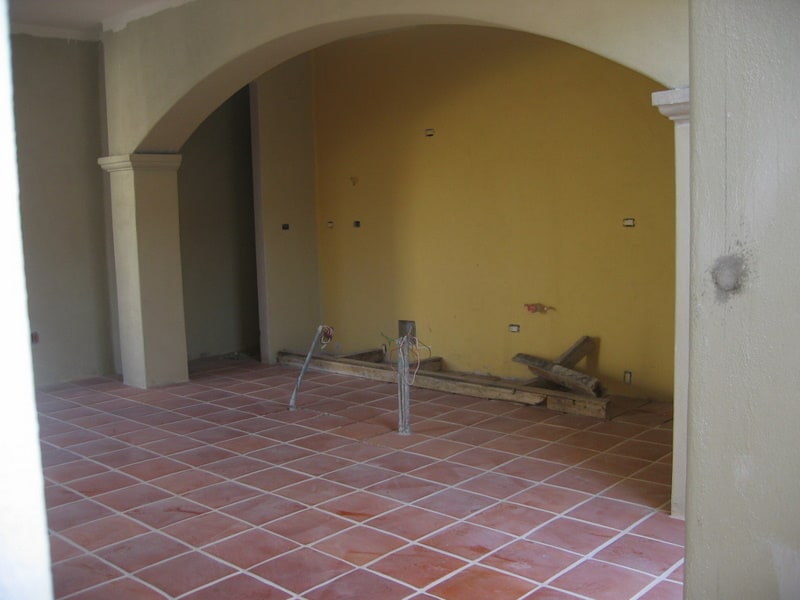 Kitchen. Accent walls painted, cabinets still have to go in.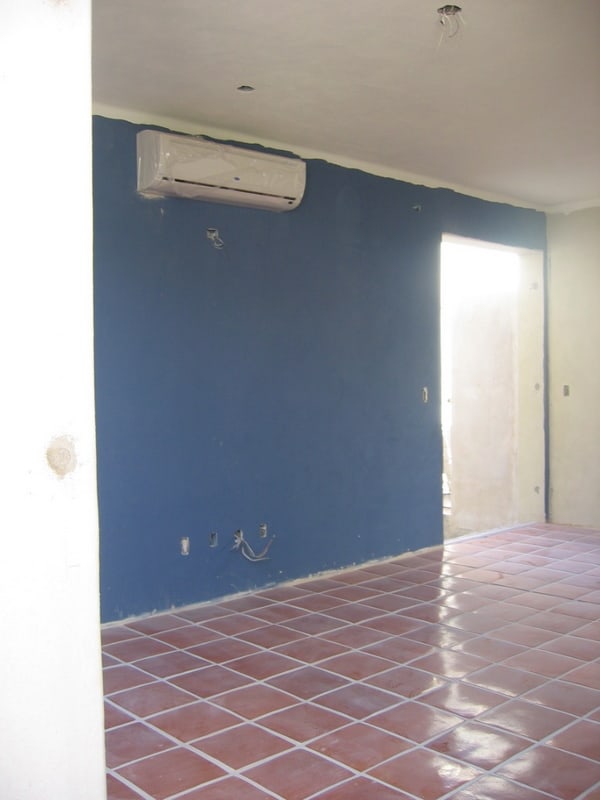 From what we can tell of this wall of our great room, the home theater conduits seem to have been installed.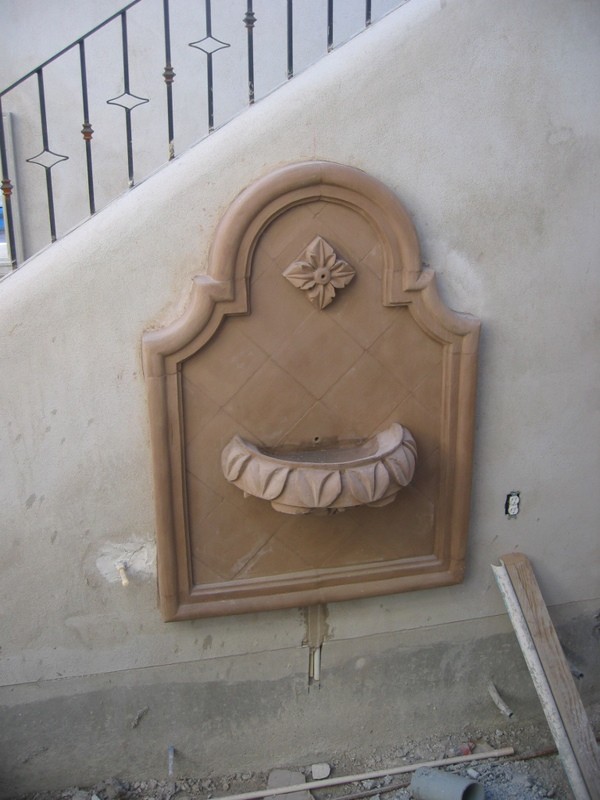 Our water fountain in the courtyard.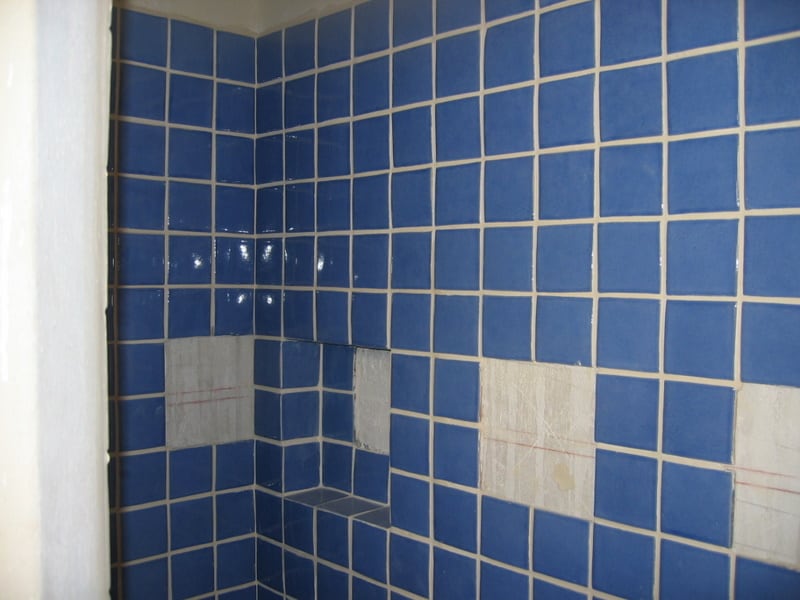 Tile work in the showers. From the photos we have seen of the Founder's shower stalls, we were a little surprised at the use of blue tiles as the base tile rather than white tiles, however, we love the look.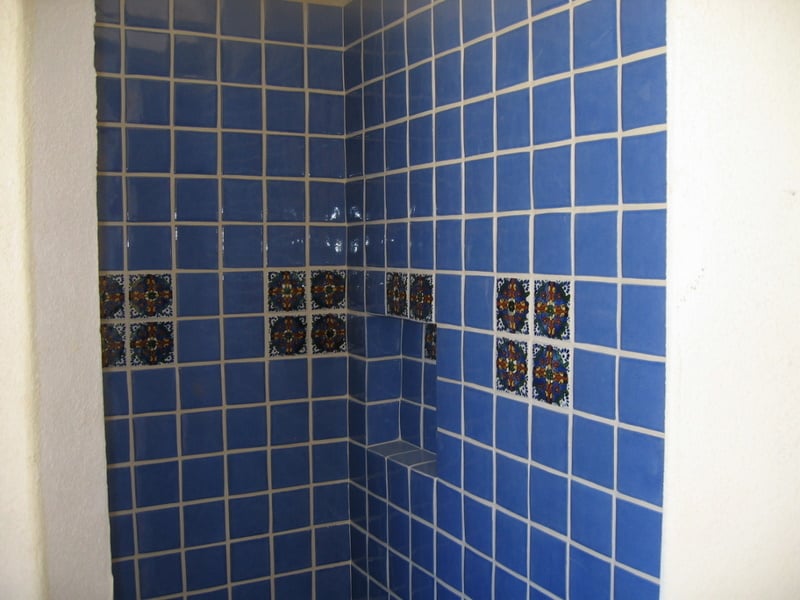 Another shower stall, this one with the accent tiles in place. You can also see the niche for soap and shampoo.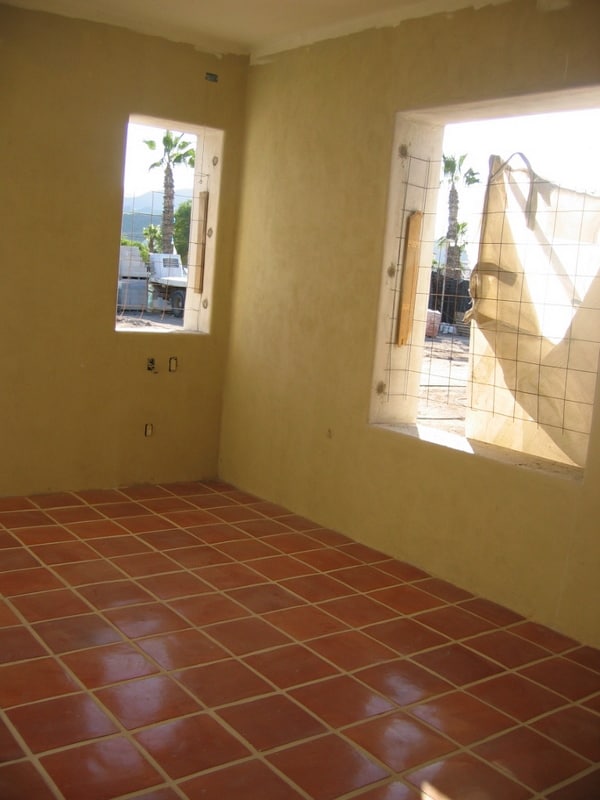 First floor bedroom. Seems like the audio conduits are installed too.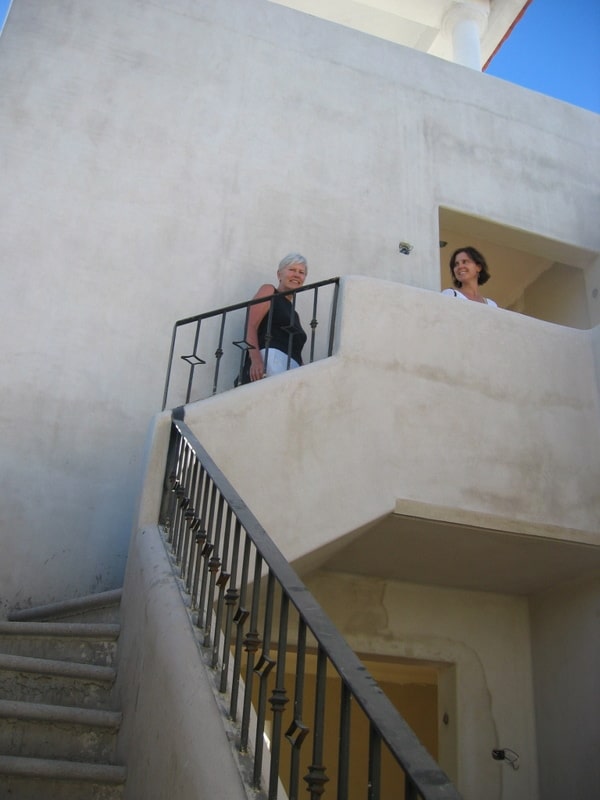 Nancy climbing up the stairs. Jane behind the camera. I like the iron railings!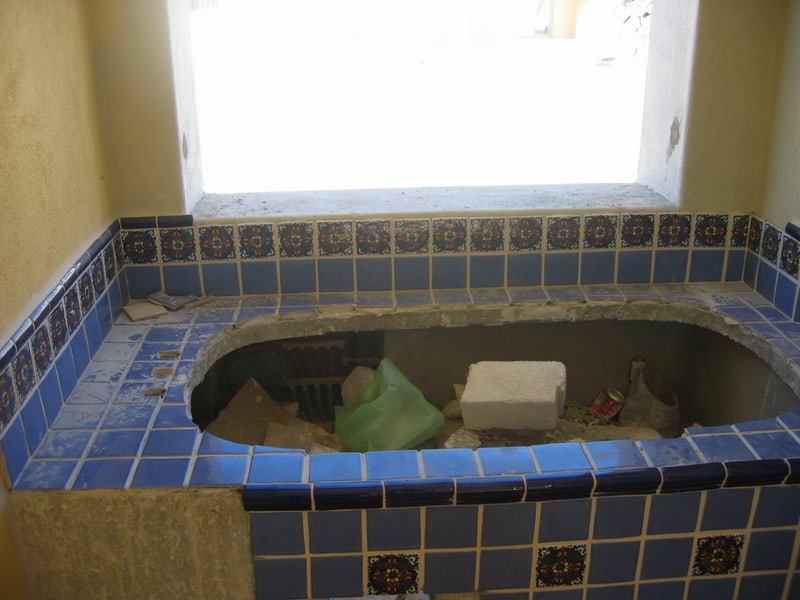 Upstairs bathtub. Clint and I got the jetted tub option.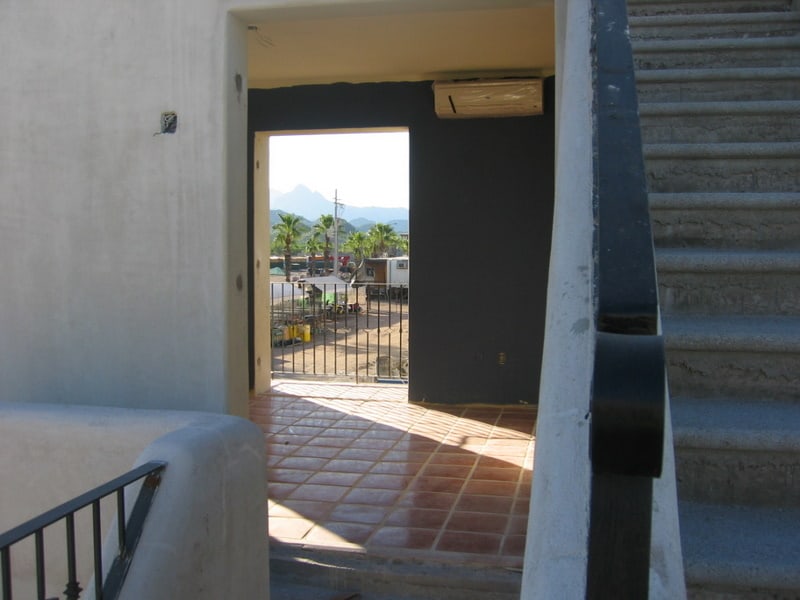 Looking into the upstairs bedroom through the french doors, out to the juliet balcony.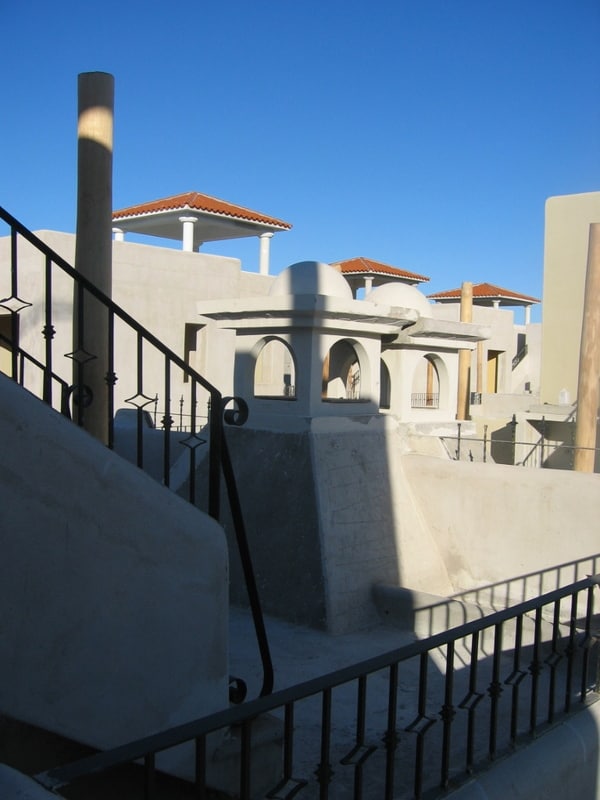 The posts of the pergola shown in this photo. Our cupola is in place!
Thanks again to Jane for taking these photos and for organizing our upcoming East Bay Loreto Bay Homeowners Gala! See you all there!