With Replay Resorts and Beck Construction on board, the Agua Viva Phase of Loreto Bay is really starting to take shape. There are great photos on the Flickr website of the progress on the estuaries.
Construction of our actual home in Loreto is also speeding along at a much faster pace than we had seen over the past two years prior to Replay taking over.
Below are pictures of our home taken earlier this month. It is getting very exciting.
I love construction sites; the process of building something tangible and all the activities needed to get this place decorated and furnished. I asked Clint if after our Loreto casa is built and we settle in, will it be anti-climatic?
Clint rolled his eyes fearing the worst. I smiled.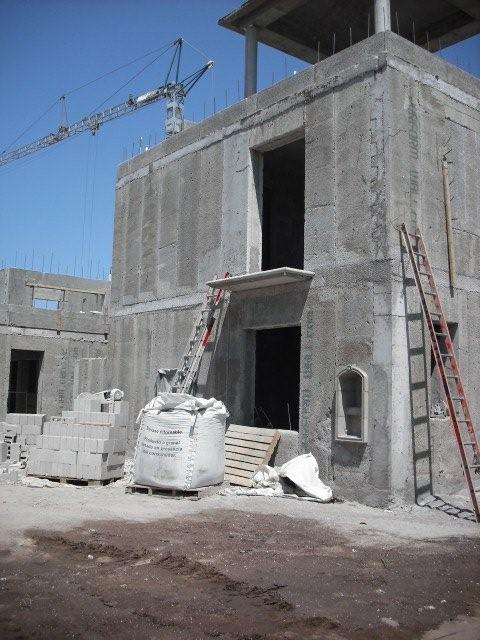 Exterior taken of the north side of our home.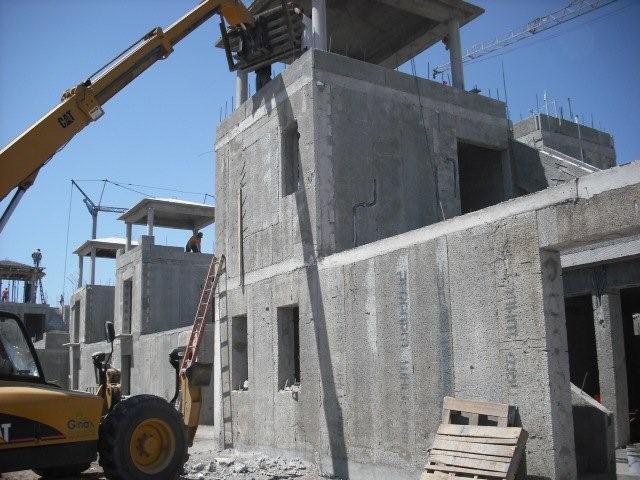 Exterior west side of our home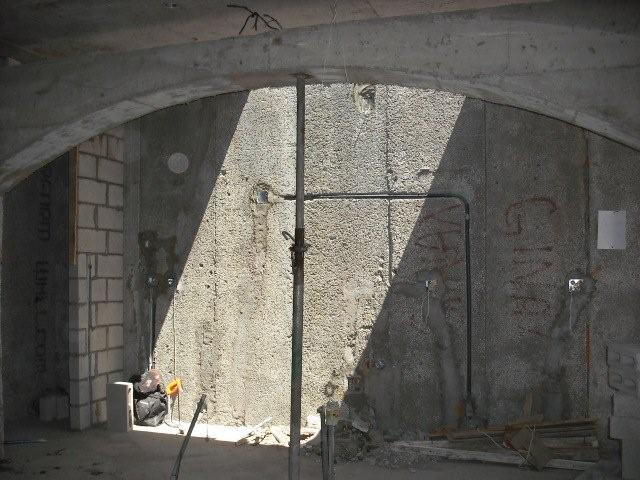 Kitchen: Wall where the sink, stove and refrigerator will go.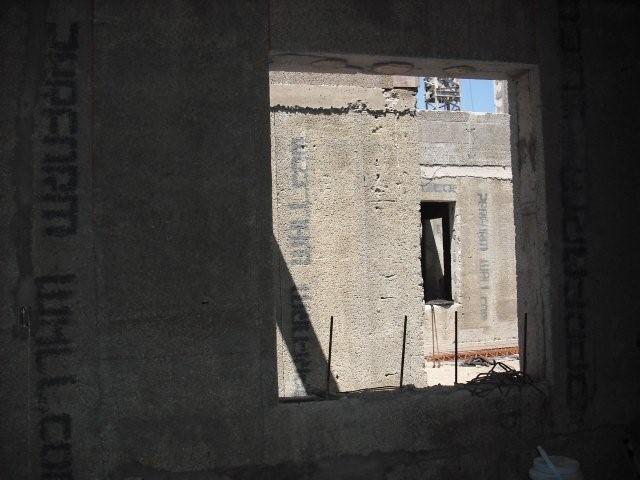 Window looking out of our great room.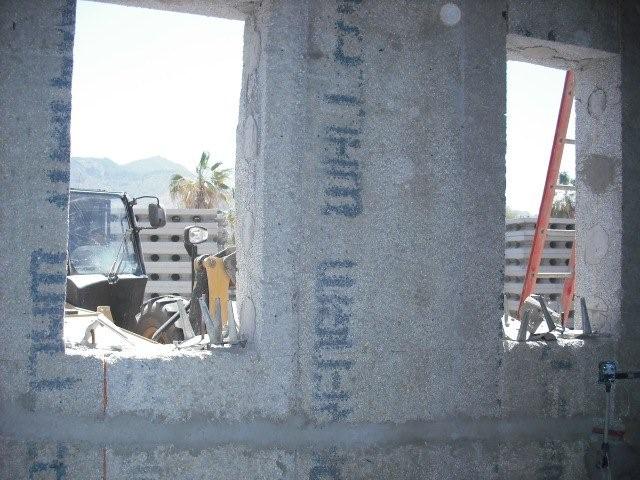 Windows looking out from our first floor bedroom.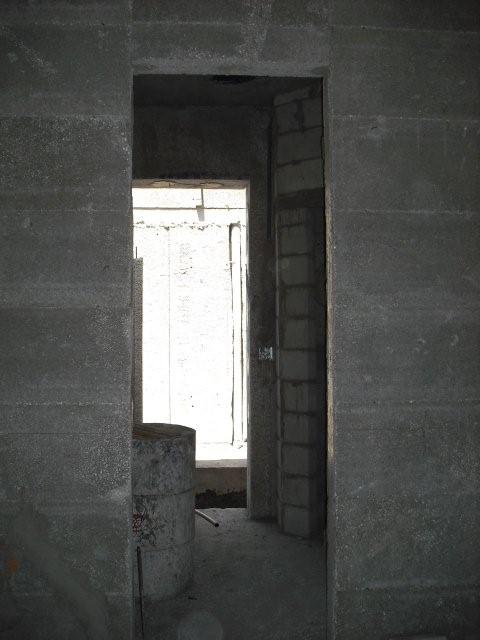 Looking into first floor bathroom from the bedroom.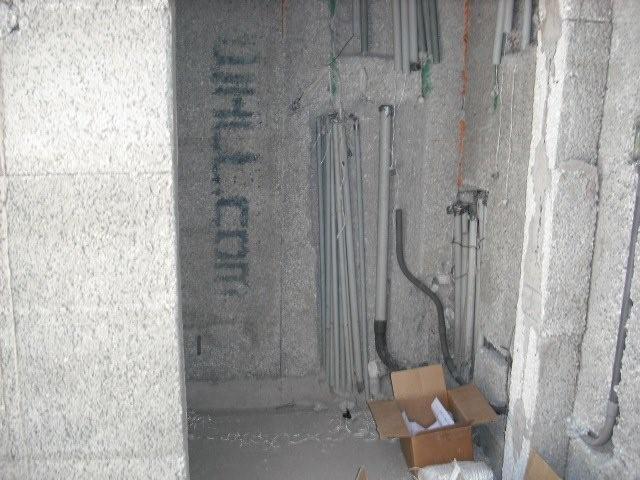 Washer and dryer closet.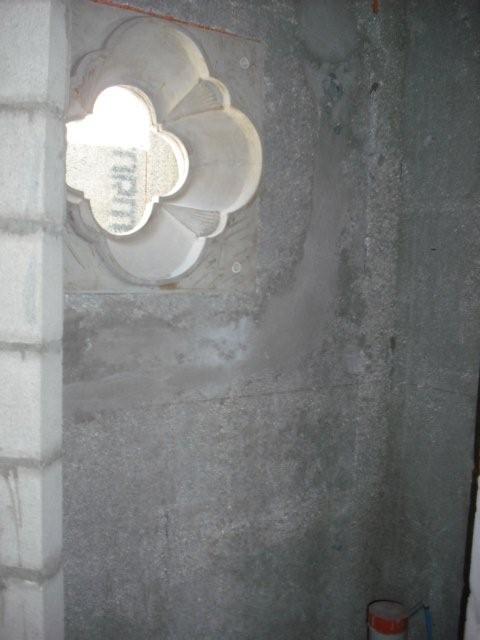 Ojo in the bathroom.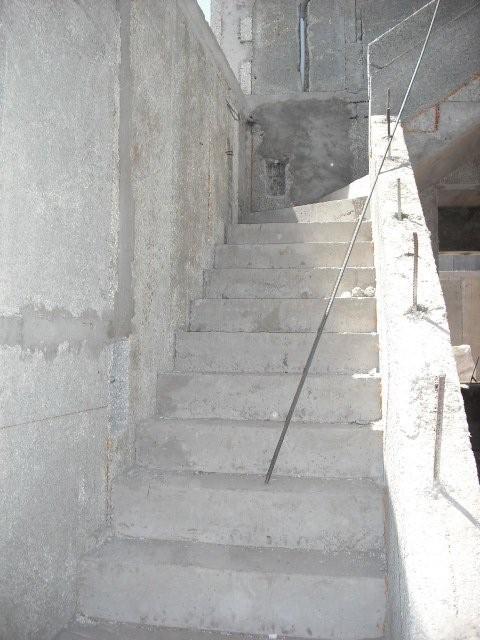 Stairs up to second floor terrace.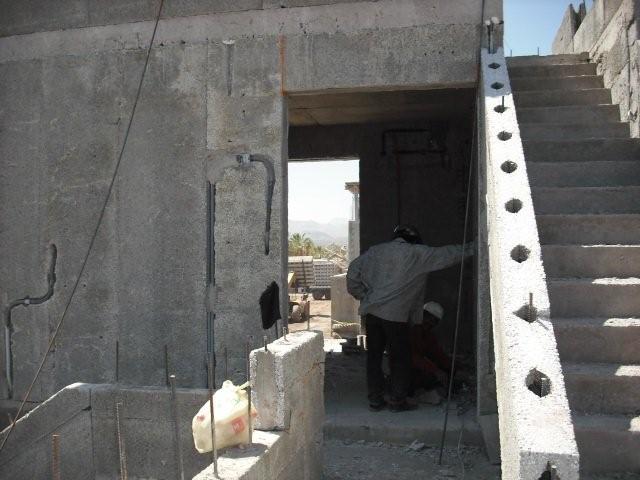 Looking into second floor bedroom.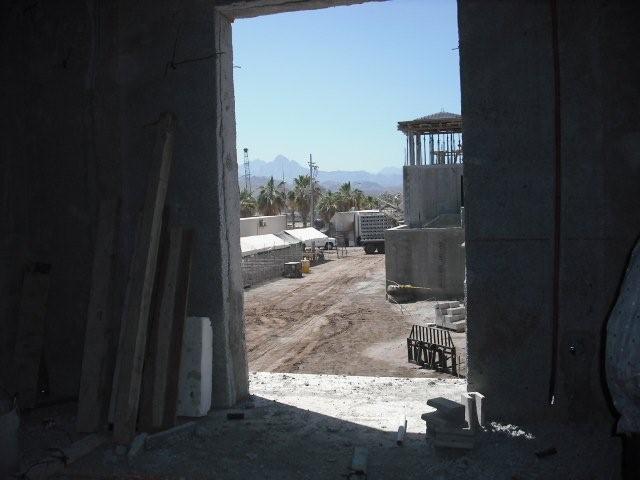 Looking out of second floor juliet balcony.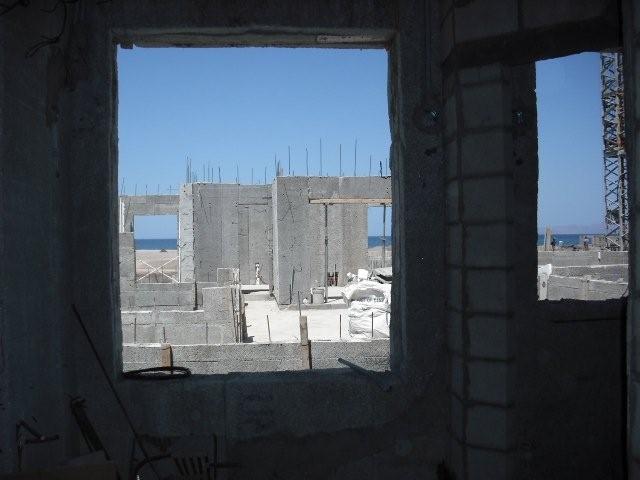 Looking out of second floor bathtub window.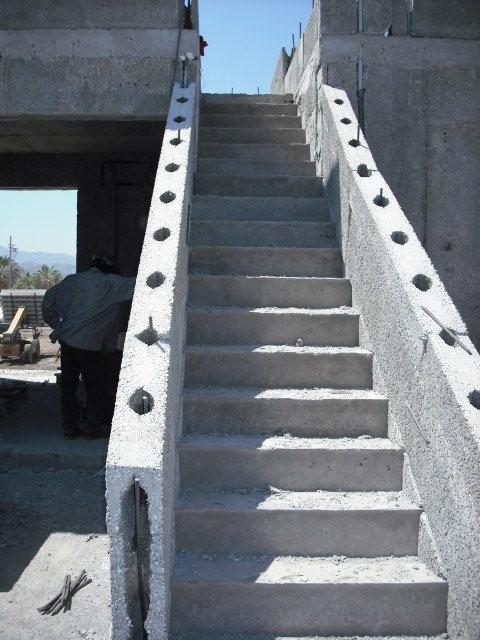 Stairs up to third floor viewing tower. Unfortunately we didn't get any photos of the viewing tower. If you are in Loreto Bay and happen to be in our AV025 unit, appreciate any photos!