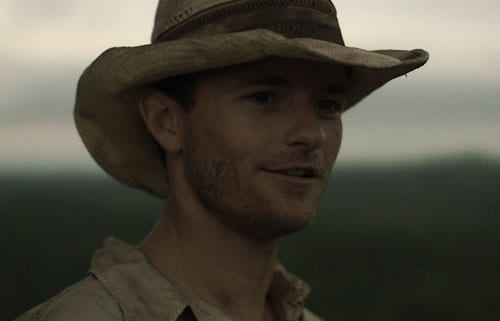 If you are ever in the San Jose, CA area during the Cinequest Film Festival, be sure to catch at least one movie as it is quite an experience. If you are a resident of the area, you have no excuse.
The Cinequest Film Festival is an annual event that started in 1990 when it made its humble debut, showcasing 60 independent films to 3,000 movie fans in the modest Camera 3 theatre.
By 2007, this film festival had mushroomed into a multi-day, multi-venue experience that entertains 70,000+ patrons and showcased 160 films. Not only is this an annual phenomenon, but also with the addition of the Cinequest Distribution Label, its giving independent film makers a serious channel to reach audiences world-wide.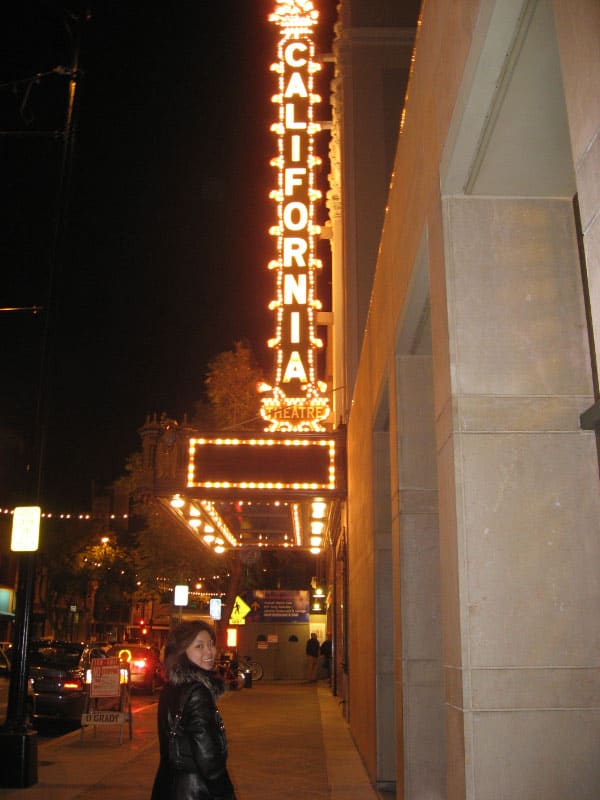 This year, the film festival spans February 27 to March 9, 2008.
Clint and I were fortunate enough to catch a showing of "The Art of Travel" at the California Theatre last night. Going to the California Theatre is in itself a treat. The restored building is not only the home of the San Jose Opera, it is also considered to be "the finest theater in California" and is a great example of the motion picture houses of the 1920's.
We arrived around 9:20 pm and lined up along with many other enthusiastic supporters of independent film.
"The Art of Travel" does not fit neatly into a particular genre. Instead, like many of our travels and vacations, it is sometimes a comedy, occasionally a drama and on rare moments, a horror. The movie starts off with Connor, an innocent teenager just out of high school, dumping his cheating bride-to-be at the altar and starting on a "coming-of-age" odyssey that takes off from a likely honeymoon destination, Nicaragua.
Although the premise of dropping one's existing life and engaging in the adventure of travel seems inspiring at times during the movie, it was also unrealistic. In one scene where Connor calls home after being mugged in Nicaragua, his dad gives him the advice to have another beer, explore and money could always be wired to him. However, if you are able to suspend your disbelief, The Art of Travel will take you on an adventure with many twists and turns.
The movie is beautifully shoot in many exotic locales including in the middle of a jungle. Never did a scene look contrived except perhaps the fact that all the women still had model-perfect makeup on even after 306 days in the jungle.
Some reviews I have read, have criticized the fact that the main actor playing Connor looked too mature to be believable as a boy that has just graduated high-school. I would tend to agree, however, I did not think it detracted from the movie as the situation would still be quite extraordinary even for a person much older than Connor.
Instead, I think that the movie's biggest fault was that there was no plot, nor was there a complex character or an antagonist that was interesting enough to warrant a lack of a plot. This became very apparent at the end of the movie where it seems like the director struggled with how to end his "baby". Trying to steer away from a cliché and yet giving the movie some closure, the ending was forgettable.
Clint and I still had an enjoyable time and it was a real treat at the end to have the director introduce himself and key members of the cast. There was an active Q&A session and you could definitely feel the passion and love that each of them had for the art of filmmaking.