A WEST COAST ADVENTURE.
A LIFETIME IN THE MAKING.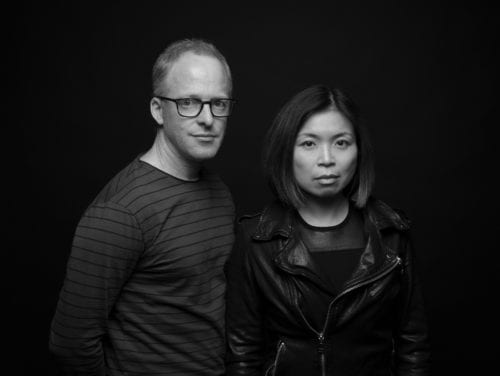 Now in its 17th year, Stark Insider invites you to explore creative and interesting people and places in and around the San Francisco Bay Area with Clinton and
Loni Stark
. Actors, directors, the arts, adventures in food and wine, wanderlust, filmmaking and the pursuit of the creative impulse -- Stark Insider is
A West Coast Adventure, A Lifetime in the Making
. Ray-Bans on:
Stark Insider YouTube Channel
. Loni and Clinton Stark's short films and experimental videos can also be streamed on
Vimeo
.